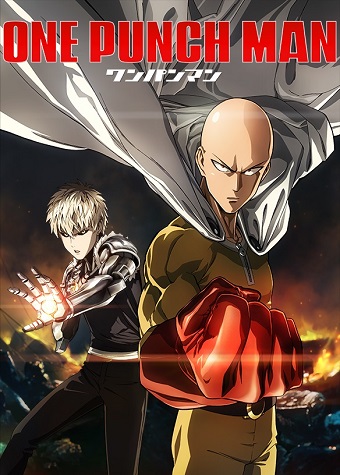 Viz Media's panel at Anime Expo was jam packed with announcements. Not only did the company announce that they had acquired K: Missing Kings and K: Return of Kings but they had a large number of license announcements for both new series as well as older series that people thought never would be revisited. The first announcement has to deal with the One-Punch Man anime series set to debut in October with Viz announcing the licensing of the anime series, fitting considering they also are publishing the manga in English.
The company went on to announce that they are going to be releasing Legend of the Galactic Heroes under their Haikasoru imprint with the first of three volumes scheduled to be released so far, with the first set for spring 2016, though it is worth noting that the company did say that the continuation of the ten volume series would rely on sales to continue from that point on.
Viz Media went on to announce that they had also acquired the rights to Boruto the Movie, which is set to debut in Japanese theaters starting on August 7th, plans to continue the Dragon Ball full-color manga series into the Freeza arc, and that they would be releasing the Death Note anime series on Blu-ray.