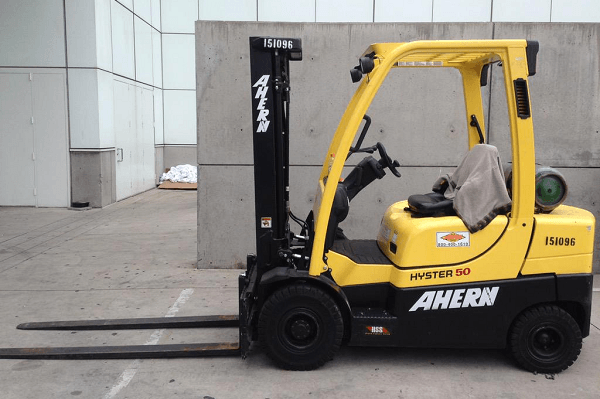 Shenmue creator Yu Suzuki is at E3 and either he is teasing a possible announcement of sorts or simply torturing fans who have been hoping that someone would take the chance on finally bringing Shenmue III out to the public.
You see, earlier today Yu Suzuki tweeted  (see below) out the mysterious picture of a yellow forklift that fans will have some rather fond memories of.
E3で見つけた。 pic.twitter.com/Ku5CH7v6kU

— Yu Suzuki (@yu_suzuki_jp) June 14, 2015
The picture was tweeted with only "Found at E3" accompanying it so the chances of it actually involving an announcement of some kind are slim so take this as a simple rumor for now as this may simply just be a random picture of a forkift, though there is of course a chance that an HD re-release of the first two Shenmue games may be in the works. We will have to wait and see as E3 goes into full swing tomorrow.