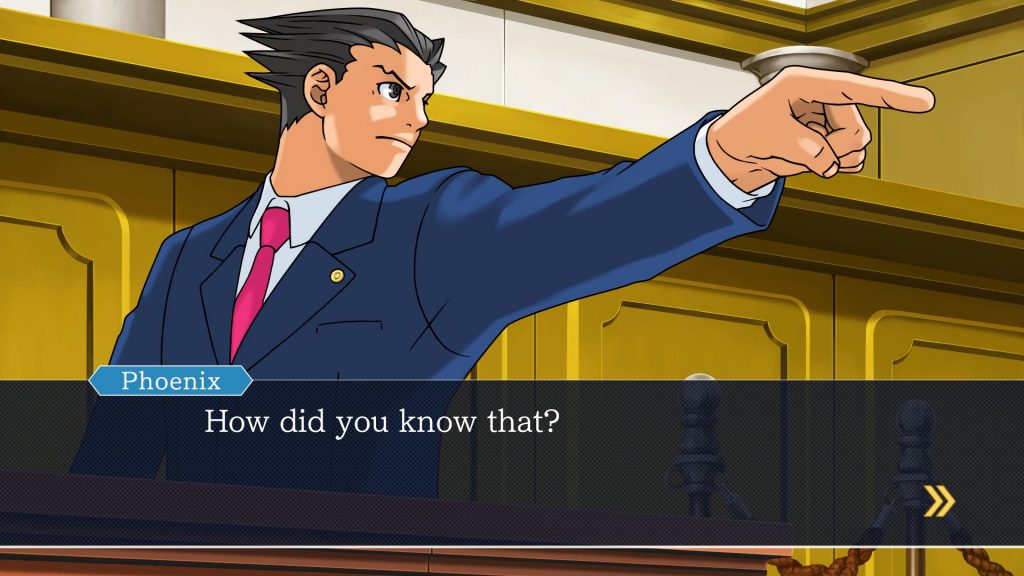 Rumors of a significant data breach at Capcom have turned out to be true and with the company falling victim to a "customized ransomware attack" that has not been paid, that information has now been made public and spread anonymously throughout the internet. Of course, this information has not been confirmed by any means but it does contain the listings for numerous games that are in development over the next few years, a few of which fans already know about and a few of which are surprises that are both pleasant sequels as well as possibly brand new series.
Some of the more significant names that have been leaked through this data breach are Resident Evil Outrage for Q4 FY21, Dragon's Dogma 2 for Q2 FY22, Street Fighter 6 for Q3 FY22, Resident Evil 4 Remake for Q4 FY22, Monster Hunter 6 for Q2 FY23, a Super Street Fighter 6 for Q4 FY23, a new entry in the Ace Attorney series as well as the possible localizations of some long awaited Ace Attorney spin-offs, and more.
It is unknown if these current release windows will be even close to true as not only has some of this data likely came from predictions likely made prior to the Covid crisis but, in general, many games suffer from various delays especially prior to being officially unveiled and while Capcom has acknowledged that an attack has happened the company did not state whether the leaked information is true in any form.