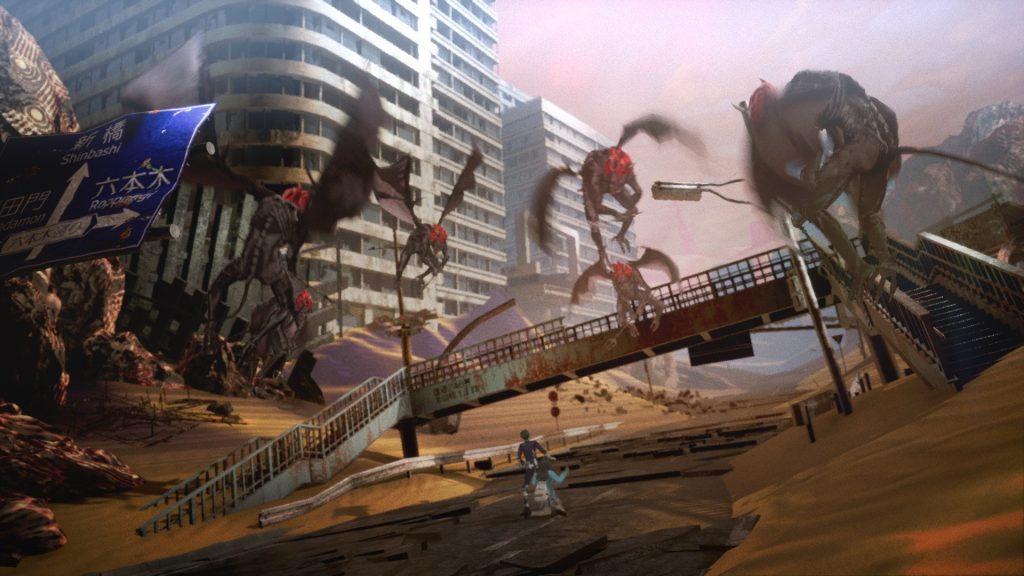 While Atlus may have been hoping to have a big reveal for Shin Megami Tensei V during E3 this month it looks like it will be a bit less impactful as the official website for Shin Megami Tensei V has leaked some vital info. As first revealed by Persona Central, the website went live only to be taken down fifteen minutes later when Atlus noticed that not only did it reveal a number of elements in the game but also revealed that the game will be launching on the Nintendo Switch on November 11th.
It is worth noting that Atlus has previously stated that they were aiming for a simultaneous worldwide release so this would mean that the game is launching in the West on November 11th as well. The website also revealed that the main character, a high school student living an ordinary life, wanders into another world called "Da'ath." The hero fuses with a mysterious man and becomes a "Naobino," a forbidden being, throwing himself into a battle between gods and demons of which there are now over two hundred with a number of new enemies being thrown into the mix.
It is worth noting that while this leak did come from the company's official website, it should still be taken with a grain of salt until the probable announcement next week.