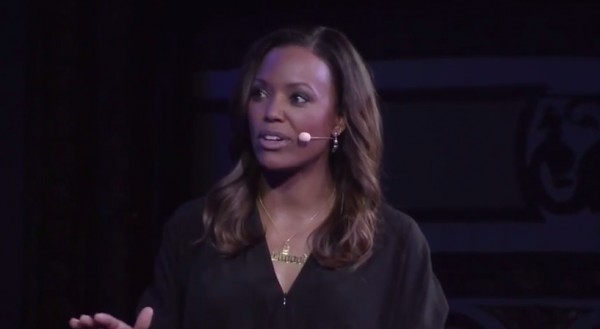 Welcome to Capsule Computers live (or semi-live) recap of events with the 2015 E3 showing for Ubisoft. Below are the announcements as they occur, laced in some opinion as needed of course, so let's get to it!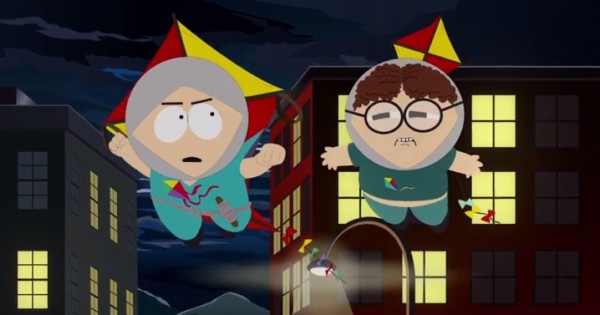 And without missing a beat, South Park: The Fractured but Whole has been announced. Matt Stone and Trey Parker take the stage after a short clip airs, announcing that they are ready to actually do the sequel, while Aisha Tyler spices up the dialogue with some playful banter. We have not seen the end of the new kid.
Yves Guillemont comes out after a Ubisoft is made humble, announcing a new, fresh IP dubbed For Honor. It looks awesome all around, and Jason Vanderberg comes out to give some explanation. For honor is a multiplayer title where players literally go to war with an opposing side. Every watch a war movie with soldiers just rushing into each other? Well, that is pretty much the gameplay featured within For Honor, though the one on one battles are a bit more complex. It looks gory and fun – so I am down for this.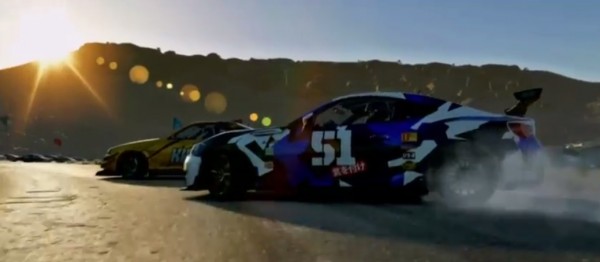 We quickly see a trailer for The Crew: Wild Run – which is an expansion of the main game and features monster trucks. It seems decent, but things are moving so fast that we move into Trials: Awesome Level Max, which is like a bad internet joke and reminds me of why I didn't care for Far Cry: Blood Dragon.
The Division is up next, and Ubi are speaking of The Dark Zone, which is a dark and unnerving setting within the game. We see multiple players on a mission at an extraction point, and while the visuals don't blow me away, this clip does the game far more justice than what we saw in the Microsoft conference. The beta will go multi-platform early next year, right before the March 8th release date.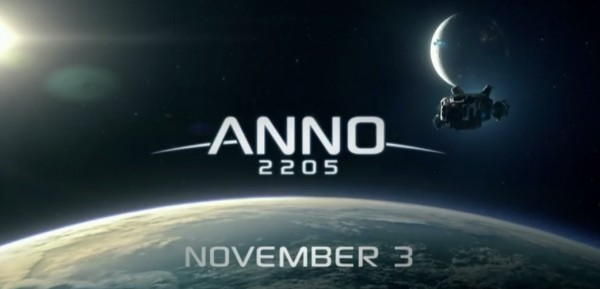 So many Betas. Anno 2205 got a nice trailer, and is due out November 3rd with a beta coming later this year. I would imagine that would be sooner than later due to it being just five months away, but we shall see. A second trailer put the game in perspective quite well – as players have to built their way up to space. Oh yeah, that trailer is here: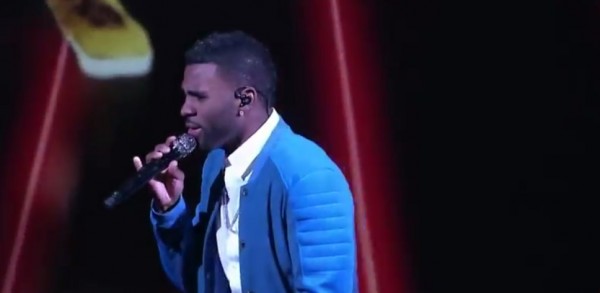 Aisha Tyler had fun in the crowd, and then spoke a bit about Just Dance 2016. There isn't a lot to say here, but Ms. Tyler makes me interested. You can use your smart phone to play, and the game will hit on all consoles. Jason Derulo comes to the stage and sings for a bit and I think he needs a new mic. He is terrible live. Good god. That's show business I guess. Just Dance Unlimited also was announced, which is a streaming version of Just Dance but with a subscription.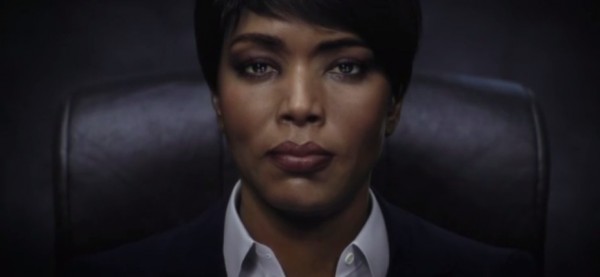 Rainbow Six: Siege gets an awesome new teaser featuring Angela Bassett, who also took the stage directly after. Bassett plays the role of Six who leads the anti-terrorism unit. The rest of the talk is mainly banter, but this event is a lot more fun than EA by miles already. Terrorhunt was announced after the brief celebrity appearance, allowing players to disarm bombs and face threats as a team or solo. This game looks like a blast, no pun intended with the bombs and breaching – of course. The beta will be out September 21st.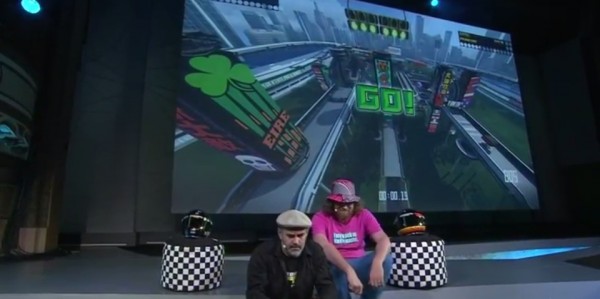 Trackmania is coming to consoles! Well, I know that isn't the most exciting news, but it is to the little following who have kept this customizable racer alive over the years. The game will feature 200 tracks, as well as a randomly generated map with infinite tracks.
There is also a trailer you should watch too: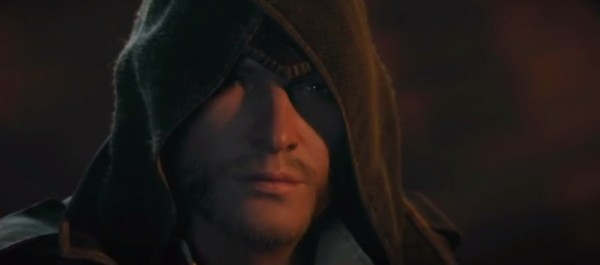 Sorry Ubisoft, I just am tired of Assassin's Creed. I have purchased countless titles from the franchise, but I just feel done. That being said, Assassin's Creed: Syndicate's new trailer was great – I just think the franchise is in need of a break. For those who are interested, this is the first modern Assassin's Creed title, set in 1868 during the industrial era.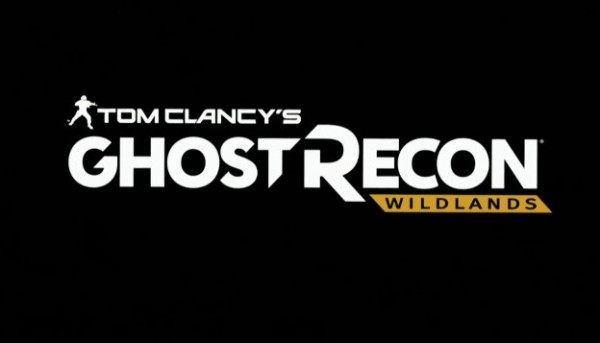 The final surprise of the event came with a new Ghost Recon: Wildlands, which was stunning in its current state. It has been years since the franchise took form, and now it seems that it is getting a genre reboot as an open world experience that features co-op. It definitely looks nice, and is sure to create a good amount of buzz for Ubisoft.
Ubisoft has had a shit year with games in general, and this was a delightful conference that helped boost morale with the fans. Even the dull titles seemed exciting, as Aisha did fantastic as host and we got a lot of great sequels coming soon. Sometimes your excitement is the show, and this was yet another entertaining event from Ubisoft.
Best of Show: South Park, Angela Bassett, and Ghost Recon rounded the show off well, but Aisha Tyler's execution saved the show.
Worst of Show: Jason Derulo, Trials: I am a meme edition, I guess there was a lot of Tom Clancy?
Thanks for joining us and stay tuned for even more E3 2015 coverage!