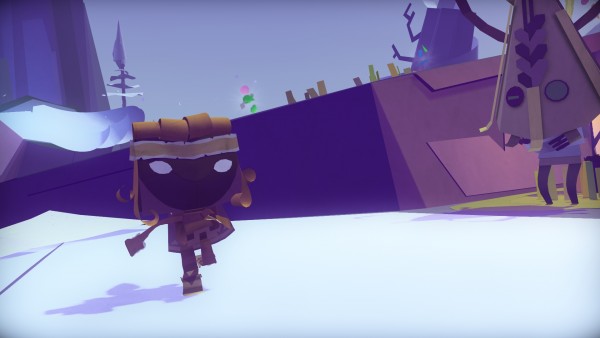 Remember Tearaway? Yeah, it had a Vita home at one point, but now Sony are taking the franchise to the big screen so to speak as Tearaway Unfolded has just been announced for the Playstation 4. Think of this as a complete version of Tearaway, but on a new platform.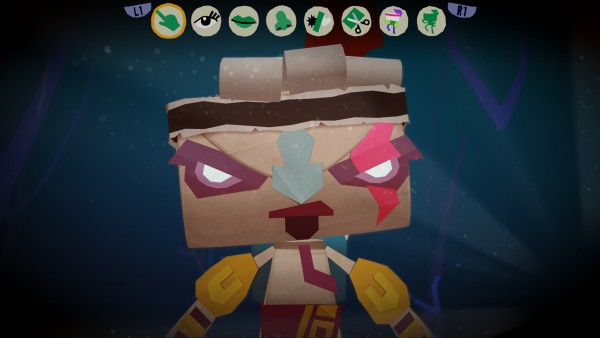 Sadly, the announcement itself has been overshadowed with pre-order bonuses, but those who are interested in those can check them out below:
Pre-ordering Tearaway Unfolded will nab you one of the two bonus content packs, including exclusive costumes and decorations inspired by some of your favourite PlayStation titles.

The Pop-Up Pack features a shiny Gold Leaf to wear on the headband of your messenger along with an exclusive Journey costume, allowing you to 'journey' through the world of Tearaway Unfolded in style. Fans will also receive five custom decorations from the fantastic Lemmings, Gravity Rush, No Man's Sky and The Order: 1886 for you to use in creative challenges. Additionally included is the official Tearaway Unfolded soundtrack featuring all original tracks from the game.

The Tearaway Unfolded: Messenger Edition will also be available and will include a unique version of the game featuring alternate cover art and, most importantly, the Torn-Away Pack.

The Torn-Away Pack includes a shining Gold Stamp to be proudly worn on the headband of your messenger as well as an exclusive God of War costume to wear as you battle your way through Scraps and other enemies.

You'll also get five super sweet custom decorations from WWS PlayStation titles God of War, InFamous, The Last of Us and Killzone, and last, but by very no means least, the spectacular Pig Crown (as seen in the Vita version).

Both packs include the the super cute Sackboy and Baby Wendigo papercraft plans for you to make while you wait for the release of the game.

A Special Edition of Tearaway Unfolded will be available at selected retailers and includes a rare and extremely adorable atoi plushie, coupled with the Torn-Away Pack.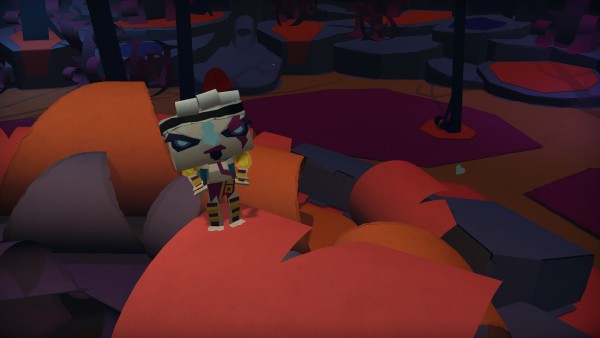 I am all for pre-order bonuses, but it is really poor form to announce your pre-order bonuses and DLC before showing off the game itself. I guess I can give Tearway Unfolded a bit of a pass however, as we do know what to expect and the game will only cost $39.99. Get ready to pre-order to get the goods folks, as it is due out September 9th. More Sony E3 2015 news is right around the corner, so stay tuned.