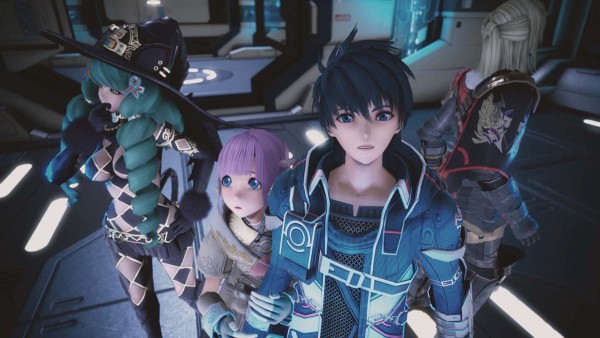 Today during Square Enix's E3 2015 press conference the company confirmed that Star Ocean: Integrity and Faithlessness will be released in the West in 2016 for the PlayStation 4. It is worth noting that the Japanese release of the game is still set for winter 2015 on both the PlayStation 3 and PlayStation 4.
Square Enix went on to say that Star Ocean: Integrity and Faithlessness will feature seamless battles where fights will take place in the field with a full party of six members fighting at one time against monsters. Even the event scenes will be presented seamlessly, though the company did say that there will still be some traditional cutscenes.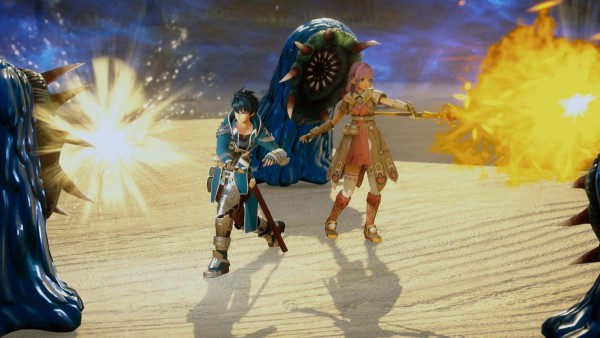 The story will be set between the events of Star Ocean: The Second Story and Star Ocean: Till the End of Time, Star Ocean: Integrity and Faithlessness takes place centuries after humans have left Earth for the stars. On a planet in the distant Faykreed star system, the swordsman Fidel Camuze and his childhood friend Miki Sauvester set out to protect their village from being swallowed in the tides of civil unrest. You can check out the premiere gameplay trailer below.