For a while now, Square Enix had been teasing a secret project. We now know this project to be the return of the Star Ocean franchise with the fifth installation, Star Ocean: Integrity and Faithlessness.
Check out the Japanese announcement trailer below:
Developed by Star Ocean creators, tri-Ace — which last brought us Phantasy Star Nova — Star Ocean: Integrity and Faithlessness does not yet have a release date. We do, however, know that the game is set to take place between the events in Star Ocean 2 and Star Ocean 3. Below is the game prologue (graciously translated by Kotaku):
Do the depths of space forbid peace for mankind—

Centuries after leaving Earth, after a multitude of trials, with the creation and spread of the 'Galactic Federation', humanity was on the verge of unified order and peace.

But the embers of conflict have begun to burn again.

Over 6,000 light years from Earth, on the unsettled planet, 'Faicreed.'

Just as so many times before, the waves of history begin from a remote planet.
Below are the first promotional images from the Japanese press release (click for full size) from the PlayStation 4 version: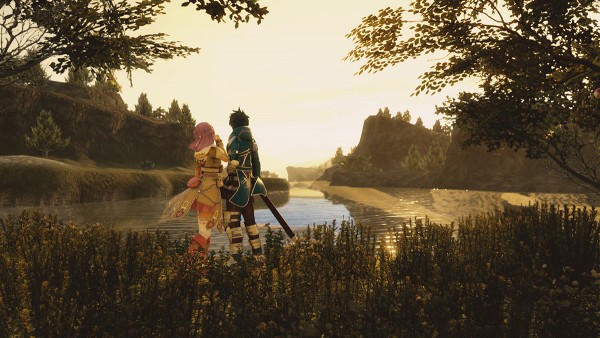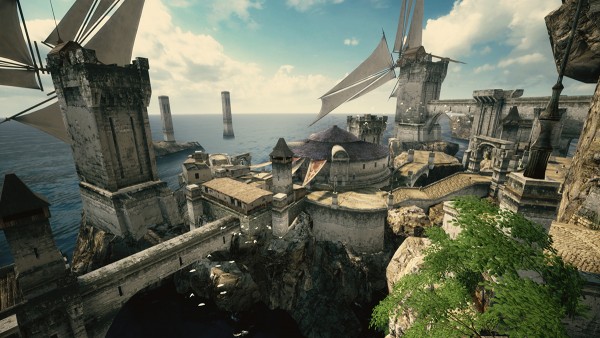 Thanks to Kotaku for also scanning images from Japanese gaming magazine, Weekly Famitsu, which we have provided below: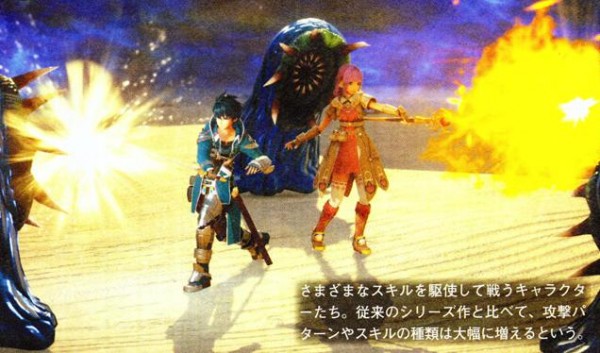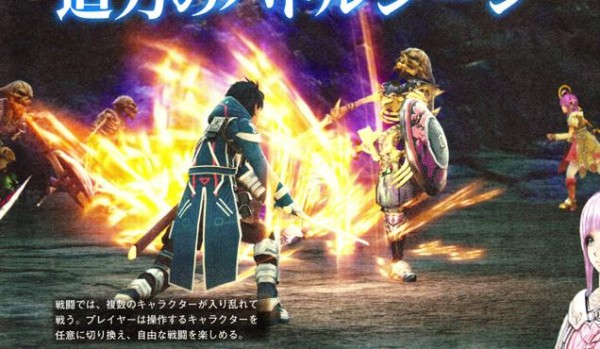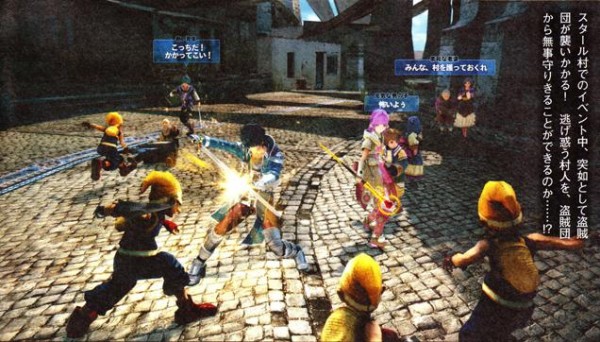 Fidel Camus, the game's protagonist: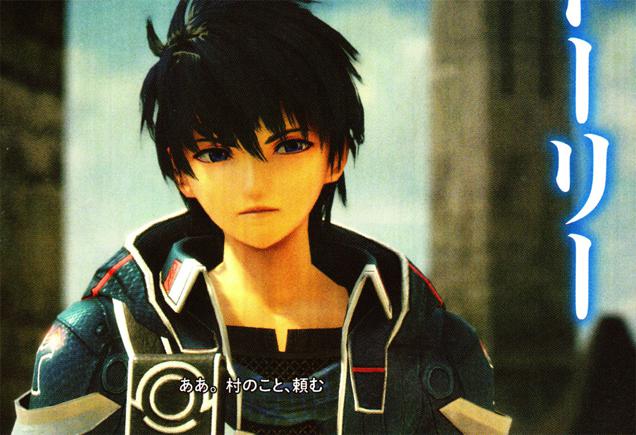 His childhood friend, Miki: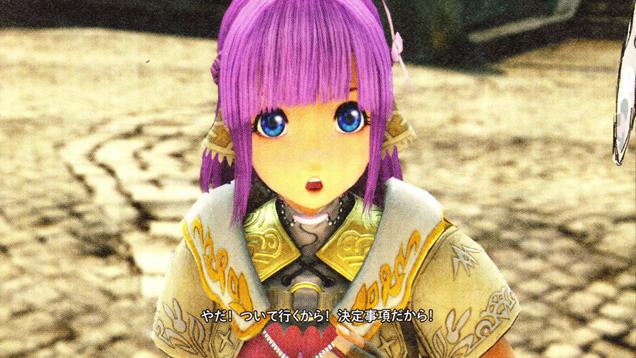 Lilia, a character they meet on their travels: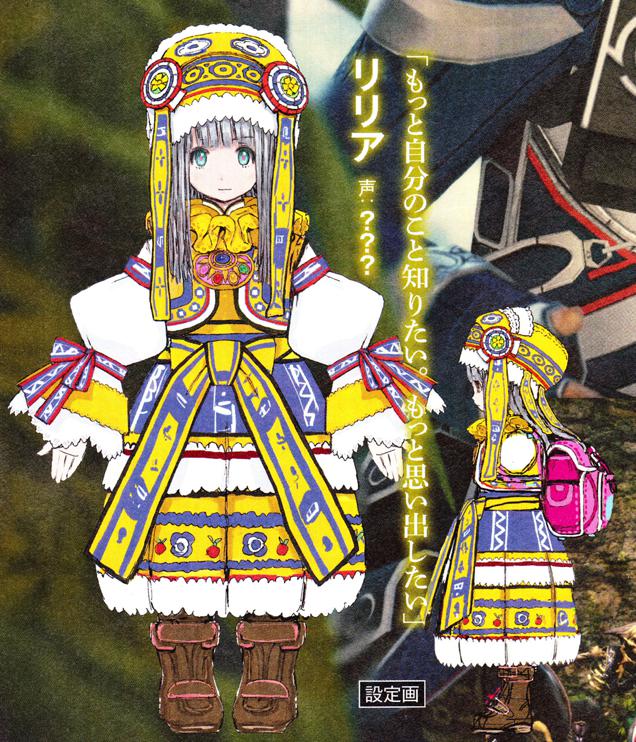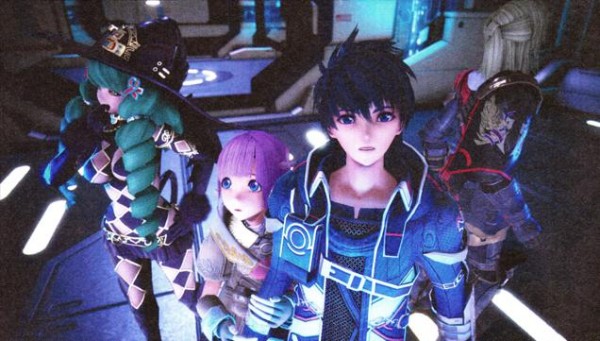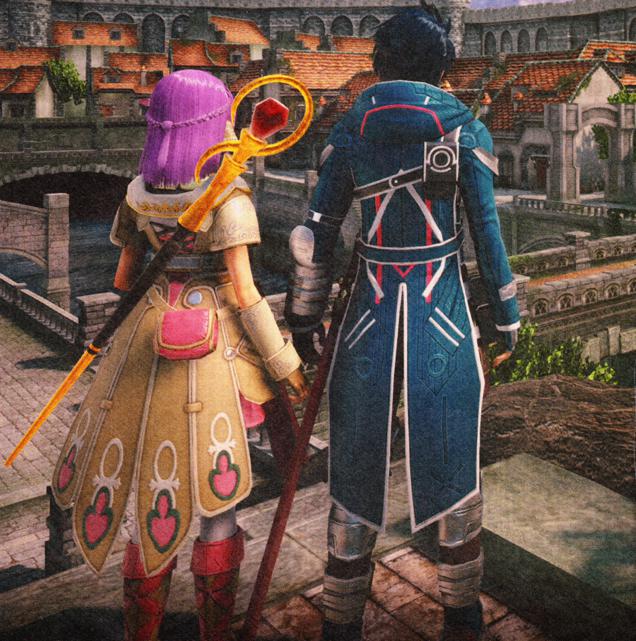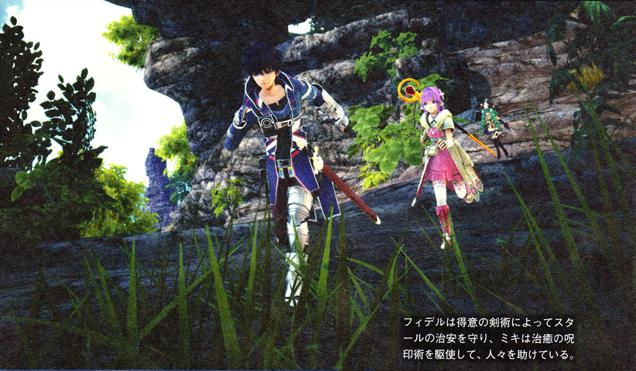 Star Ocean: Integrity and Faithlessness is currently said to be 30 percent developed at this time and will be available on PlayStation 4 as well as PlayStation 3.