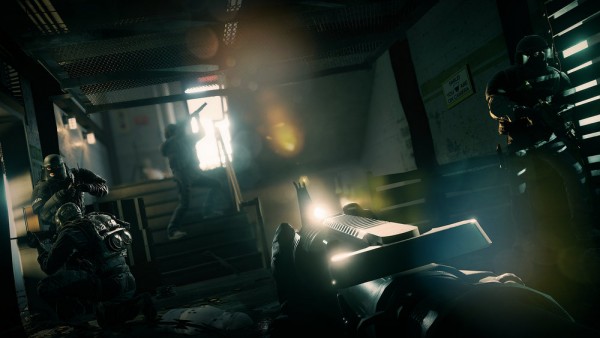 One of the most adored modes in the Rainbow Six franchise is returning! Terrorist Hunt will be one of the playable modes in the upcoming FPS Tom Clancy's Rainbow Six Siege.  Also known as Terrohunt, players will be able to team up with up to four friends to conquer the AI. The mode will have four game modes in itself in addition to a slew of variable parameters to tweak the difficulty of the game using the Siege Generator. Players can kill all the terrorists in Terrohunt Classic, extract and secure a hostage in Hostage Extraction, protect a hostage, and disarm the bomb in the four modes.
The other two modes will be the already covered multiplayer PvP mode and a Missions mode that will serve as a extended tutorial for new players. All experience points gained in one mode will carry over to the other modes.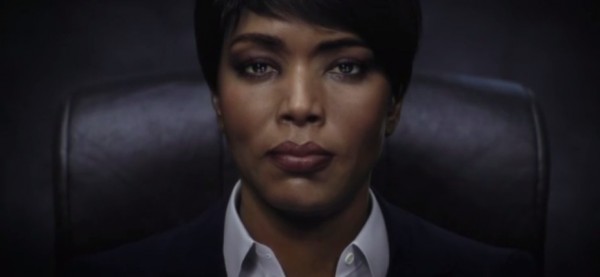 Ubisoft had two more major announcements for the game at their E3 event. Angela Bassett (American Horror Story) will be taking on the role of Agent Six, the deputy director who will lead Rainbow Six against the White Masks terrorists. Additionally, the closed beta will kick off on September 24. Those who pre-order the game or buy the E3 Digital Ticket at Humble Bundle will get guaranteed access to the beta. Otherwise, interested gamers can sign up for the wait list.
Terrorist Hunt Trailer
White Masks/Angela Bassett Reveal Trailer