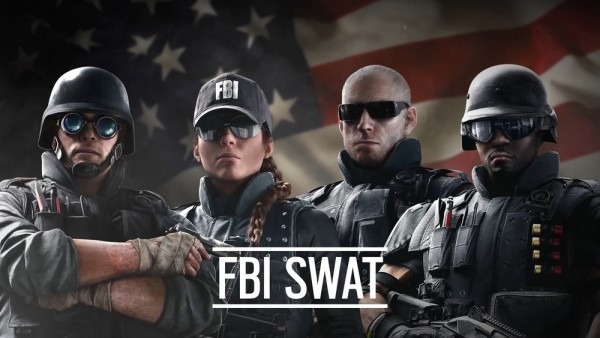 There are five famed counter-terrorist units in Tom Clancy's Rainbow Six Siege. The game's last unit trailer introduced Britain's SAS. This week, Ubisoft revealed Team USA.
The United States of America is represented in Rainbow Six by members of the FBI SWAT team. The team is loud, aggressive, and backed up with all sorts of high tech equipment that makes them a potent force to fight against.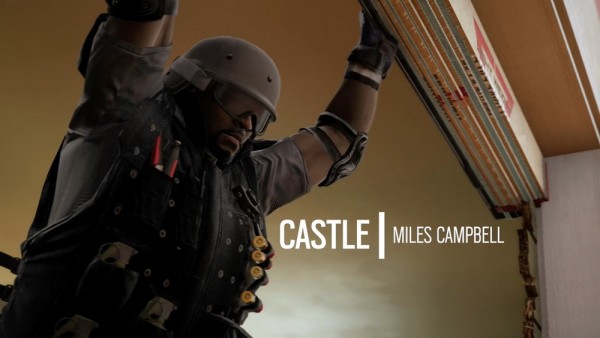 Ash is the team's explosive expert and is armed with a special rifle that designed to penetrate walls, doors, and windows like butter. Pulse packs a biometric scanner that can track enemy heartbeats, giving him the upper hand during entries. Castle has a portable, yet bulletproof wall that can cut off enemy reinforcements. Finally, Thermite has a special entry tool that cuts an entry hole through thick metal and then blows up any enemy unfortunate enough to be in the way.
Tom Clancy's Rainbow Six Siege is launching on PlayStation 4, Xbox One, and PC on October 13th, 2015.