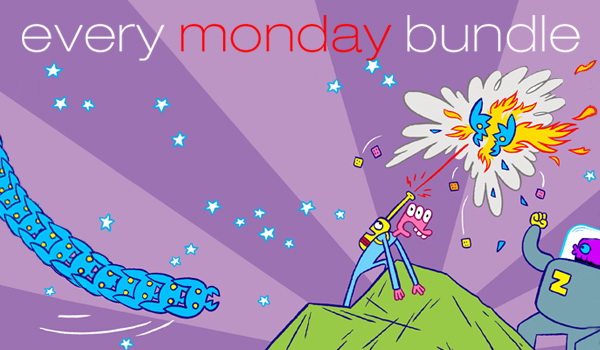 Capsule Computers and Indie Gala are back with another bundle this week! We're returning to the normal numbered name and have six great indie games for one low price.
Cargo 3 – A futuristic horror FPS set in a gritty world.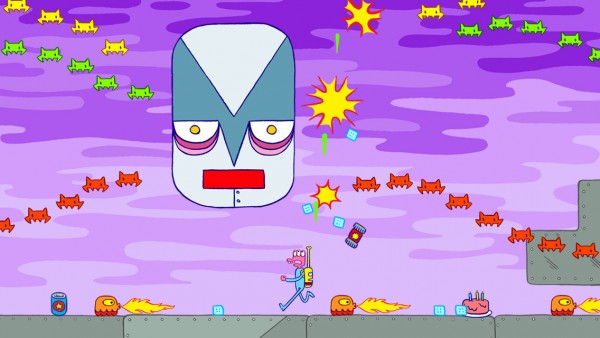 Glorkian Warrior: The Trials Of Glork – A little bit of Galaga and Saturday morning cartoons drawn by James Kochalka, the First Cartoonist Laureate for the state of Vermont.
Luminosity – A shoot'em up score attack game inspired by arcade shooters of yore.
Quantum Rush Champions – A futuristic racer that has players streaking through large tracks while trying to beat their opponents to the finish line by any means necessary.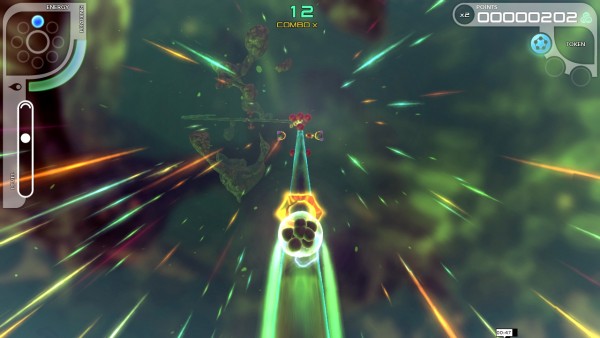 Fermi's Path – An action game that mixes sub-atomic particles, music, and a whole load of leaderboards.
in Space – A minimalistic sidescrolling shooter that features unlimited gameplay thanks to it's procedurally generated levels.
For the first 24 hours hours of the sale, the entire bundle is only $1.89. Grab your copy at Indie Gala before the price rises.