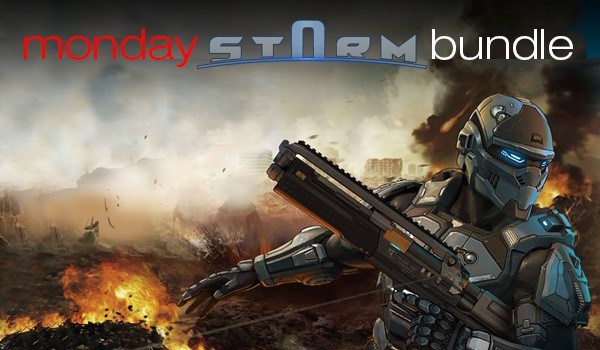 Capsule Computer and Indie Gala's 62nd Monday Bundle has a bit of a twist this week. Also known as the Monday Storm Bundle, the bundle contains five indie games for one exceptional price.
Storm United – This is the title game for this bundle! Storm United is a class based FPS that mixes elements of space marines, competitive gaming, and player-oriented development into one fantastic Steam Early Access title.
Bloodsports.TV – A co-op hero defense title set in the same post-apocalyptic world as Krater.
Red Bit Ninja – An old school platformer that will challenge players to survive 60 challenging level with their wits and a handy rope dart.
Trash TV – You are a TV destined to be recycled into something new… unless you can escape of course. Run through the factory's perilous levels and gain your freedom!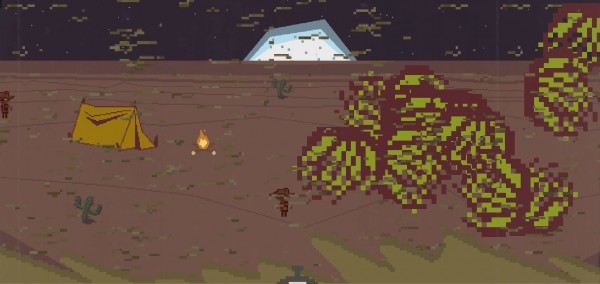 Thief Town – A local multiplayer stealth game that challenges players to pick out the other 3 player characters in a crowd of look-a-likes.
For the first 24 hours of the sale, Indie Gala Monday Storm Bundle is available for only $1.89. Afterwards, the price goes up! Be sure to get your bundle at Indie Gala today.