 Ubisoft revealed the launch date, a new trailer, and the final box art for the highly anticipated tactical shooter Tom Clancy's Rainbow Six Siege today. The game will launch on PlayStation 4, Xbox One, and Windows worldwide on October 13, 2015. Those who pre-order the game will be able to exclusive access to the closed beta to be held later in the year.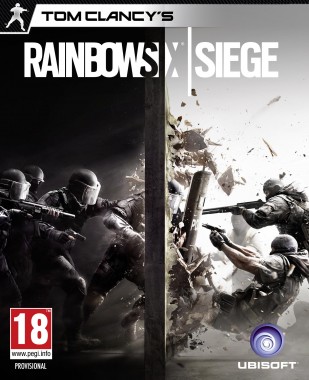 Tom Clancy's Rainbow Six Siege is a team based shooter that will pit two teams of players against each other. Each match will consist of two halves, allowing each team to attempt to defend their hostages against the counter-terrorists by laying down a variety of defences and traps and to attempt to infiltrate the terrorist stronghold and rescue the hostages as Rainbow Six. The intensity is ratcheted up as each player has only a single life per round, forcing players to make careful
choices with every move.