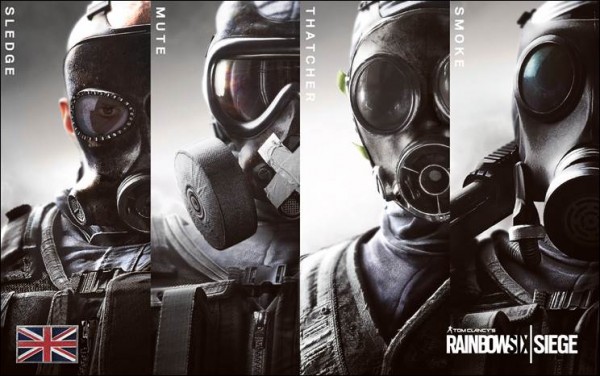 The new trailer for Tom Clancy's Rainbow Six Siege builds on the last month's announcement of the game's operators. The British team members of Rainbow Six are the first of the five nations introduced. The new trailer refers to them as "The Regiment" and uses the Special Air Service's motto "Who Dares Wins." The team is outfitted in a slightly modernized spin on the gear famously worn during the 1980 Iranian Embassy siege. In game, the Brits focus on lightning fast attacks from above and a penchant for gas grenades.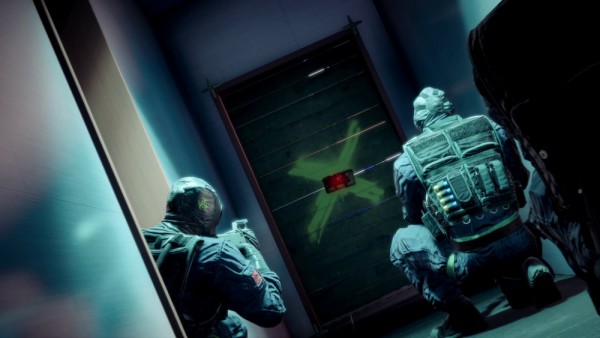 The new trailer also provides the first serious look at a new map. Previously, a high end house has been the focus of most videos. The new trailer has the British team members ending a hostage scenario on a large jumbo jet.
Tom Clancy's Rainbow Six Siege will launch on PlayStation 4, Xbox One, and Windows this fall.