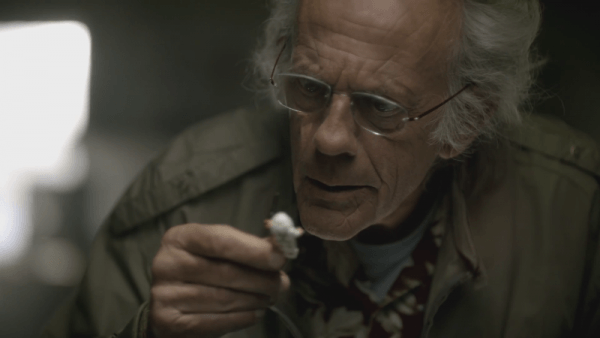 2015 is looking to be the year of the peripheral games with the return of both Rock Band and Guitar Hero, a new Disney Infinity, and LEGO Dimensions all scheduled to be released by the end of the year. But LEGO Dimensions is really going after that Disney Infinity crowd with all the properties that Warner Bros. owns, including Back to the Future, LEGO Ninjago, and DC Super Heroes.
Check out the announcement trailer for these new properties, featuring Christopher Lloyd returning as Doc Brown:
LEGO Dimensions will be coming to PlayStation 4, PlayStation 3, Xbox One, Xbox 360, and Wii U on September 27, 2015 (September 28 in Australia/New Zeland), with characters from the DC Universe, Back to the Future, LEGO Ninjago, and more. The game will be published by Warner Bros. Games and developed by TT Games.