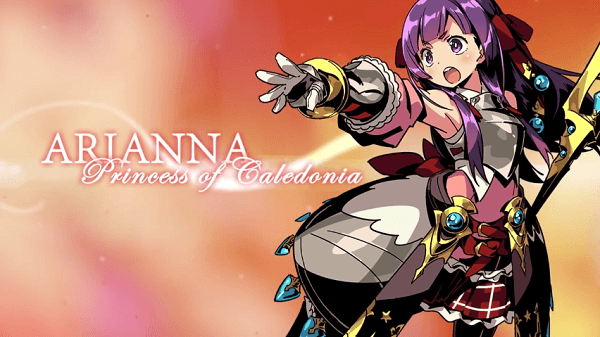 Atlus USA has released a brand new trailer for Etrian Odyssey 2 Untold: The Fafnir Knight that introduces Arianna, the Princess of Caledonia, one of the five party members that players will be fighting with in the game. Arianna is eager to run into battle with everyone else and she is modeled after the "Sovereign" class which features a strong balance of defense and support abilities as well as passive healing.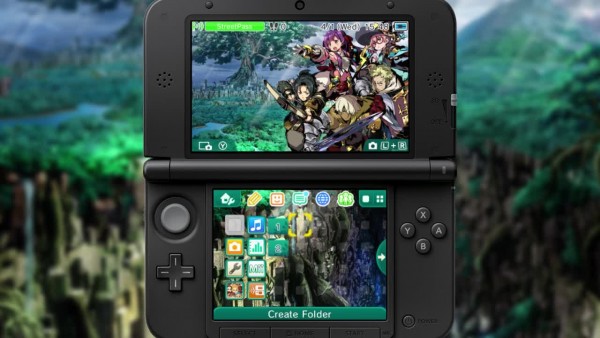 As the Princess of Caledonia, Arianna must trek to ancient, mysterious ruins and complete a ritual to fulfill a royal tradition to save her kingdom. The abandoned ruins have become a home to a horde of dangerous monsters however, and it is up to your party to help Arianna finish her quest.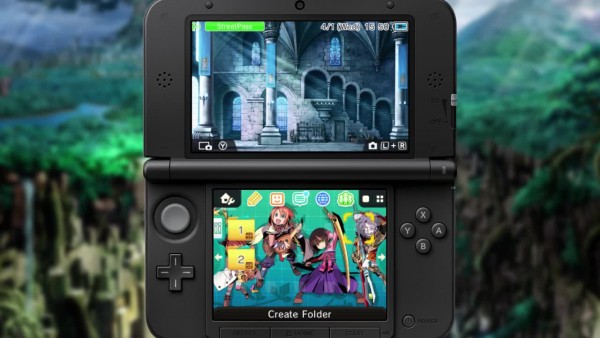 Also announced by Atlus today are three 3DS themes that will be launched one per week starting on July 14th. The three themes are Story, Classic, and Cafe (not shown) and each one will be priced at $.99. The company went on to note that anyone who pre-orders Etrian Odyssey 2 Untold: The Fafnir Knight from GameStop will be given a free code for the Story 3DS theme.