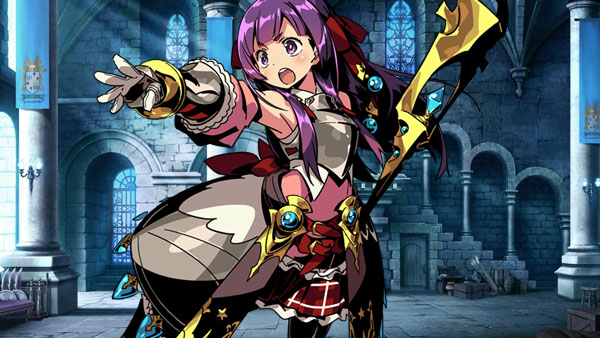 As the release window for Etrian Odyssey 2 Untold: The Fafnir Knight grows closer, Atlus USA has announced that anyone who either pre-orders a copy of the game or picks up a first print copy will be given a number of special launch bonuses. This includes a 22 page art book and a soundtrack CD all contained in a special outer box.
The full details about both bonuses can be found below:
The Official Staff Book – 22 pages of art, including early drafts of character concepts, introductions to the characters, with both explanations of their individual back stories as well as developer insight to the character creation process, and QR Codes that will unlock some beginner-friendly Grimoire Stones.
The Fafnir Knight Rough Sketch Soundtrack – CD soundtrack of early versions of the Etrian Odyssey 2 Untold music by series composer, Yuzo Koshiro. It also has a brief foreword by both Koshiro and Etrian Odyssey 2 Untold director Shigeo Komori. The CD packaging also has an Etrian Odyssey 2 Untold mini-comic!
As for the game itself, Etrian Odyssey 2 Untold: The Fafnir Knight is set to be released in North America sometime this summer for the Nintendo 3DS.