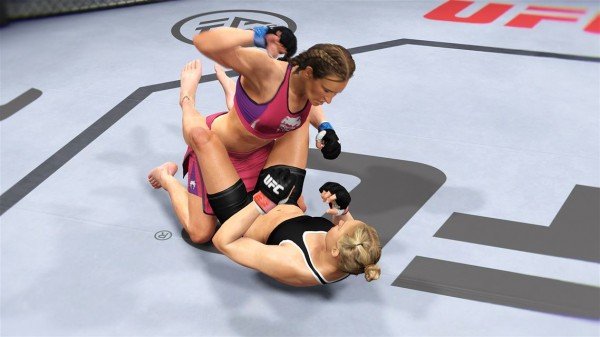 Welcome everyone to the special Easter edition of Xbox Newsbeat. In between all of the chocolate bunnies and easter egg hunts, we are still committed to bringing you all of the exciting news from Microsoft HQ. So time to unwrap some chocolate, kick back and read what's been happening in the world of Xbox.
---
Do you love UFC? Well if so then you are in absolute luck because the official UFC app has finally made its way to Xbox One. The app will allow you to watch Pay-Per-View events live and re-watch as many times you want for a 24 hour period. Subscribe to UFC FIGHT PASS digital streaming service and also enjoy access to exclusive live events, the largest Fight Library ever, and more.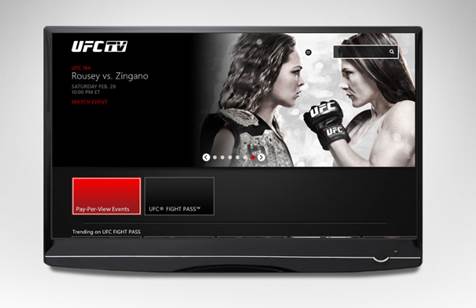 "Sunset Overdrive" New Add-on, Achievement and Price Drop
Sunset Overdrive's newest piece of DLC – Dawn of the Rise of the Fallen Machines is now available for download! Here is the official synopsis of the new chapter:
Enter Dawn of the Rise of the Fallen Machines – the savage battle that's been raging on for billions of years enters its latest bout. A rescue mission to save Sam's old mentors from the Fizzco Robotics Factory quickly turns into an all-out assault to counter-hack and dismantle Fizzco defences. Don't worry. For you, hacking equates to pulling triggers and laying waste to a bevy of upgraded Fizzco bots. Everyone has their strengths! So, face off against the avaricious Fizzco. One. Last. Time. Well, maybe. It depends on sales and market research, etc. You know the drill.
As you would expect, the DLC also comes with a bunch of new weapons, traps, amps, enemies and outfits. You can grab Dawn of the Rise of the Fallen Machines for $13.45, or as part of the complete season pass.
ID@Xbox: Submerged is a Lonely and Beautiful Experience
We have some information about one of the upcoming games from the ID@Xbox programme; Submerged. Submerged is the tale of two siblings – sister Miku and younger brother Taku – wash up in a half-sunken city. Injured during the journey, Taku must rest while Miku explores the city to find supplies. Submerged's pace is a deliberate slow burn, offering small tastes of Miku's backstory in the form of pictogram memories and dreams.
The post-apocalyptic setting definitely isn't anything new, but Submerged offers a unique spin on it. There aren't zombies, or aliens, or a resistance fighting a never-ending war; in their place, there's a huge ocean that seems to have swallowed up humanity. Was it natural disaster? How far into the future are we? These are the questions we hope to find answers to when Submerged releases on Xbox One later this year via ID@Xbox.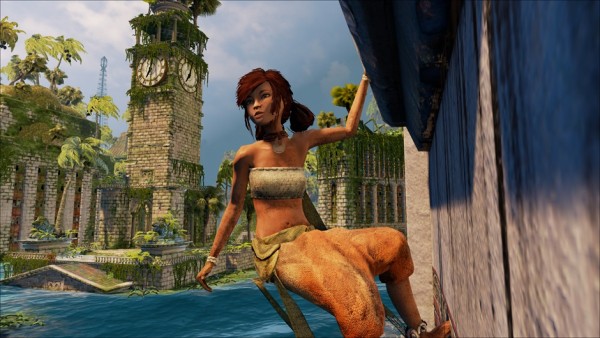 ---
So there we have it folks, another installment of the ever popular Xbox Newsbeat. We hope you enjoyed this week's headlines, and that you're enjoying your long weekend! Make sure you stay tuned to Capsule Computers for all of the awesome Xbox news as it becomes available.