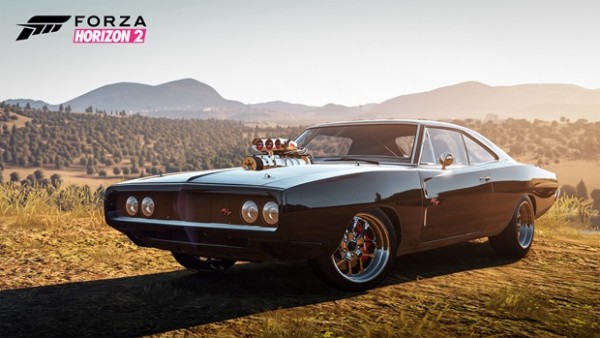 Ladies and gentlemen, welcome once again to the amazing, the wonderful, the eternal, Xbox Newsbeat! Newsbeat is your one stop shot for all of the week's hottest Microsoft news. This week we've got a few Xbox One articles for you to feast your eyes on, so sit back, relax and feel the beat.
---
 Game on as Foxtel Play comes to Xbox One
Are you enjoying watching streaming videos through Netflix on Xbox One? What if you could have Netflix and Foxtel in the same place at the same time? Well now you can, because Foxtel have bought their hit Foxtel Play app (which was hugely successful on the Xbox 360) to their all-in-one gaming and media system. You can download the app and sign up to the service which will give you access to a tonne of great TV channels.
Also, is it a coincidence that Foxtel Play makes its way to Xbox One the week before Game of Thrones series 5 is set to air? Probably, but its convenient right!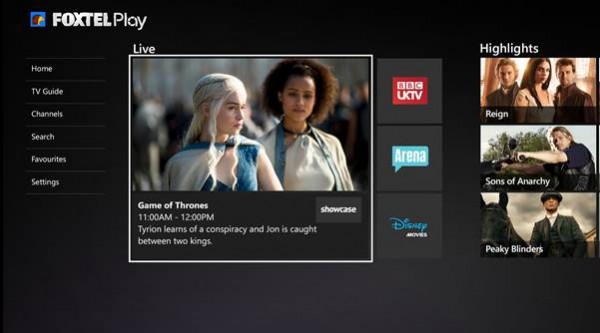 Eight Incredible Cars Coming to Forza Horizon 2 with Furious 7 Car Pack for Xbox One
To celebrate the launch of Furious 7 (or is it Fast & Furious 7?), Turn 10 have released a brand new car pack for their hit racer; Forza Horizon 2. This of course is separate to the stand-alone Furious 7 expansion for Forza Horizon 2. For $6.65, players will get access to 8 awesome cars that are features in the movie, like the  1970 Dodge Charger R/T. So what are you waiting for? Get out there and shift into third gear!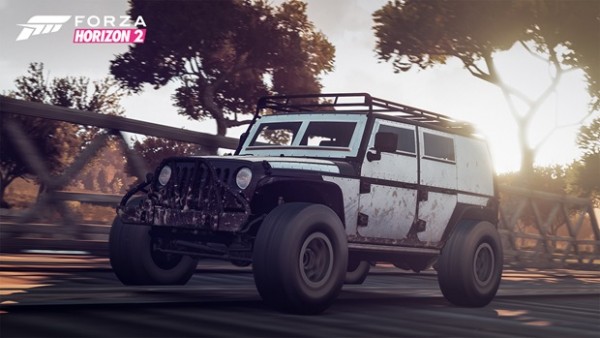 Xbox One April System Update: Game Hub Links and More Now Available
To round off this week's Newsbeat, we have a brief rundown on the latest system update for Xbox One. Here are the new features your console will have:
Party chat improvements – Over the past few months, Microsoft have added additional icons and notifications within the party chat experience to help players understand their connection and microphone status. This month, party chat is being improved with troubleshooting guidance for Xbox One owners. The party app will help you get your microphone enabled and show you when privacy settings or networking issues are blocking communication with particular party members.
Game hub links – In February, Xbox introduced game hubs where you can be the first to get news on upcoming updates, featured game clips, behind the scenes content and more. With this update, you can more easily discover game hub content from activity feed items. You'll see activity feed items when any of your friends follow a game, and you'll also be able to get back to a game's hub from activity feed posts related to the game – including feed items about the game's achievements, game clips and screenshots. Finally, Xbox has added a link to game hubs from the game's page in the achievements app.
Achievement notifications – Achievement notifications now display the achievement name and the gamerscore you just earned. With this update, you'll also see the achievement's description in the notification so you know what you did to earn this achievement without having to open the achievements app.  Based on feedback from preview program members, Microsoft increased the time that an achievement notification is displayed also made some performance improvements to make loading the achievements app from a notification faster.
---
Another short but oh so sweet installment of Xbox Newsbeat. As always I hope it was as good for you as it was for me! Make sure you guys all check back next week for all the sweet Microsoft news as it becomes available.