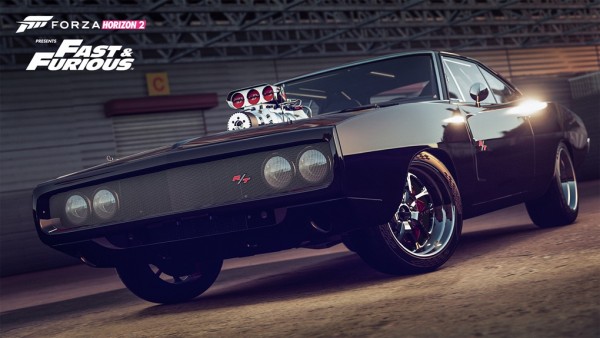 It is a gloomy afternoon here in Sydney, and as I sit on my computer I think to myself that it is the perfect weather for some Newsbeat! Xbox Newsbeat is your one stop shop for all of the goings on in the world of Microsoft. So sit back, relax and enjoy this week's delicious helpings of news straight from the Microsoft HQ itself.
---
 Forza Horizon 2 Presents Fast & Furious Expansion Available for Free for a Limited Time
In preparation for the upcoming film; Furious 7, Turn 10 Studios have released a special stand-alone expansion to their hit racer; Forza Horizon 2. In Forza Horizon 2 Presents Fast & Furious, you're recruited by the Fast & Furious' Tej Parker (voiced in the game by Christopher "Ludacris" Bridges) to help him acquire ten special cars for his Fast & Furious crew.
Forza Horizon 2 Presents: Fast & Furious requires no previous Forza game, in fact you can right now jump onto the Xbox Live store and downloading it completely free (until April 10th).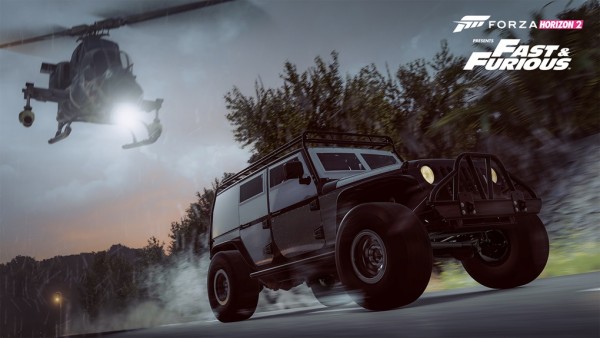 The World of Minecraft Just Got Brighter with the Pattern Texture Pack for Xbox
Have you ever sat there and thought that Minecraft needed more colour? You have? Well guess what, now you can have just that with the newly released "Pattern" Texture Pack for Xbox One and Xbox 360. You can get the new texture pack for $1.35 and fill your game with bright colours and knitted sweaters on all of your animals.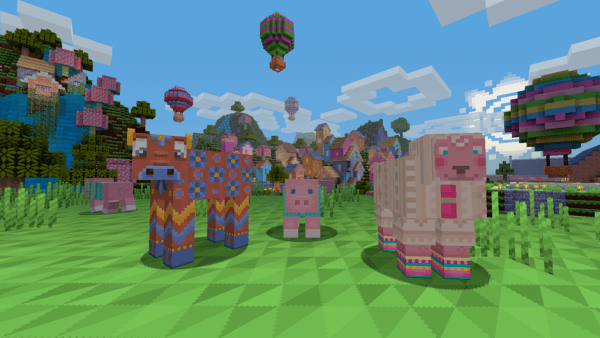 Master Chief Returns to Xbox this October

You read correctly folks! The highly anticipated Halo 5: Guardians has ginally been given its release date. You will be stepping into the shoes of Master Chief on October 27th of this year. Check out our earlier hands-on preview with the game's multiplayer mode, and also head over to HuntTheTruth.tumblr.com to see some of the episodic teases that 343 Industries have put out.
---
There we have it folks, another awesome edition of this week's Newsbeat. Make sure you head over to the Xbox Live store now for your Fast & Furious game. As always, stay tuned to Capsule Computers for all the awesome Xbox news as it becomes available.