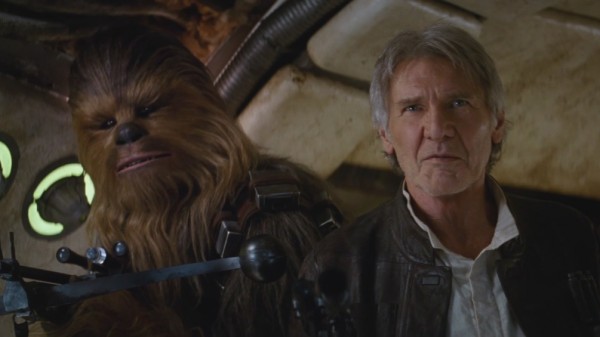 The Force is strong today, for Disney/LucasFilm has shared the second teaser for the upcoming JJ Abrams-helmed Star Wars film, Star Wars: The Force Awakens.
Here it is, in all its glory:
This new teaser was shown live today at Star Wars Celebration in Anaheim, California. For those of us who cannot make it, you can watch the livestream of the convention here until the show ends on Sunday, April 19.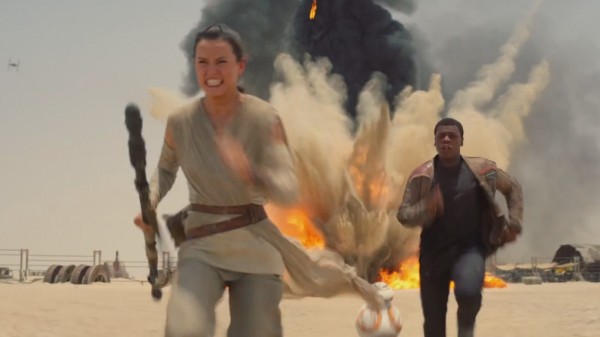 Unlike the first teaser, this new one shares new looks at John Boyega and Daisy Ridley — who play new characters in the Star Wars universe, Finn and Rey — as well as voice-over with Mark Hamill's Luke Skywalker and a closing moment with two favorite smugglers.
As a fan of the Saga, I close this post with the same words that close this teaser: We're home.