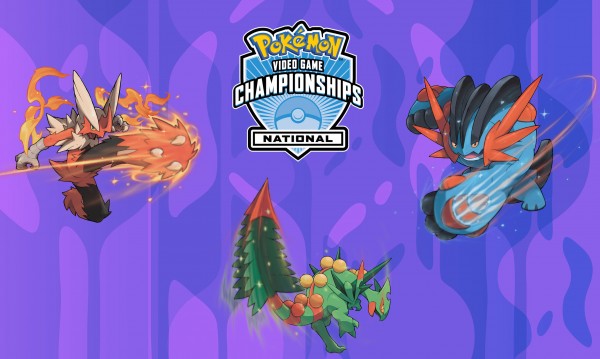 With the regional sections of the Australian Pokemon Video Game Championships & TCG Championships well underway, Nintendo Australia have announced further details regarding the National event which is expected to draw in over 900 players in what is now a three day event over the Queens Birthday long weekend. The event takes place in Melbourne at the Melbourne Park Function Centre on June 6th – June 8th with different stages on the tournament on each day. Full details are below.
Saturday: Qualifying Rounds Trading Card Game, Pre-Registration Video Game

Sunday: Qualifying Rounds Video Game

Monday: Finals Video Game and Trading Card Game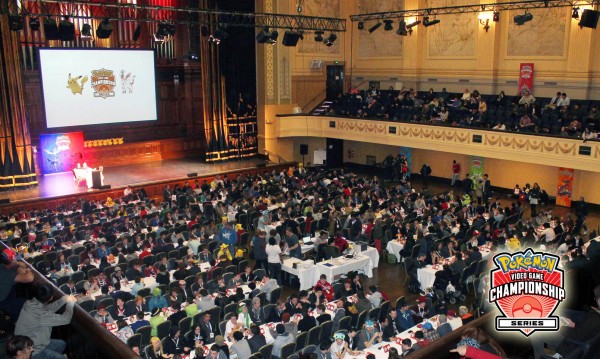 Players will compete for Championship points which can then see them off to the world Championships in Boston U.S.A. Making the top 2 at Nationals will most likely see you through to the Worlds as the amount of points you gain is huge compared to normal.
Don't forget that the regional level tournaments for each state are happening at this time, with two already having been played and one in Melbourne being played on this Sunday at Collingwood. Check out our recent article to see all the details on how the Pokemon Championships work including how to register, where to play and how Championship Points work.