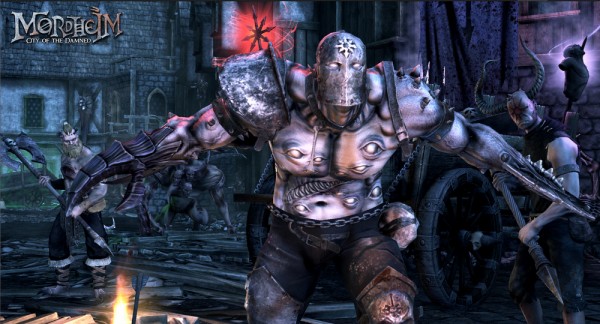 Rogue Factor is marching ever closer to the full launch of Mordheim: City of the Damned. They are capping this week off with the release of the Phase 5 update.
The update implements two major gameplay features, mutations and runes. The Cult of Possessed will finally begin mutating upon levelling up, which can bring some highly desirable mutations that provide a stat boost and a distinct visual look. Players who prefer the game's other factions have not been left out. The new Rune System allows for the modification and enhancement of weapons and equipment.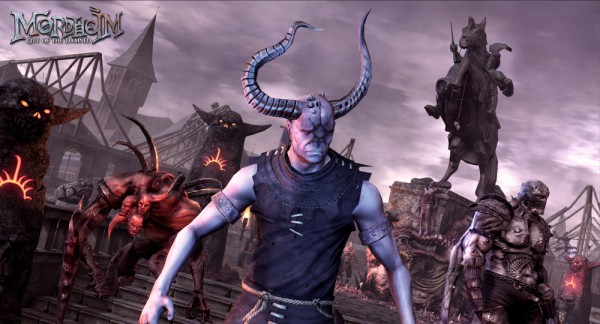 Some smaller quality of life enhancements have also been added to the tactical RPG, such as the in-game chat feature.
Rogue Factor is celebrating the launch of Phase 5 by knocking down the price of Mordheim: City of the Damned on Steam by 33% until Monday. After that, the price will rise back up to $31.99 USD.