Mordheim: City of the Damned has been in Early Access since last November. Rogue Factor's turn based strategy game has been slowly moving towards a full release, with today's major Phase 4 launch.
The biggest change in Phase 4 is the switch from Unity 4 to Unity 5, which will bring improved visual effects. Phase 4 is also adding a new procedurally generated map, two unique maps called Bridge and Library, and max-level warbands.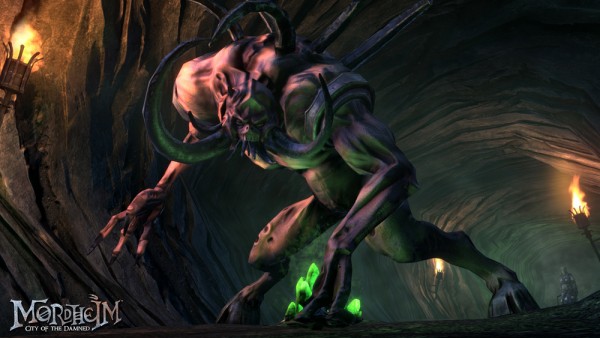 The game is currently 20% off on Steam during the Early Access and runs on Windows.
Mordheim: City of the Damned is set after a twin comet crashes into the city, scattering pieces of the Wyrdstone into the city's many neighbourhoods. Four factions are now locked in mortal combat, hoping to seize the fragments and the inevitable riches that will follow.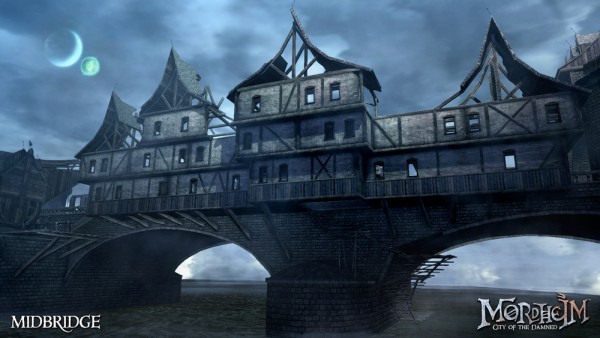 The game mixes turn based combat with RPG elements that will allow players to develop and customize their fighters. Be careful though, as death and mutilation is a permanent condition.
Mordheim: City of the Damned is based on the tabletop combat game Mordheim. The board game served as the skirmish variant of Warhammer, Games Workshop's long running tabletop combat franchise.