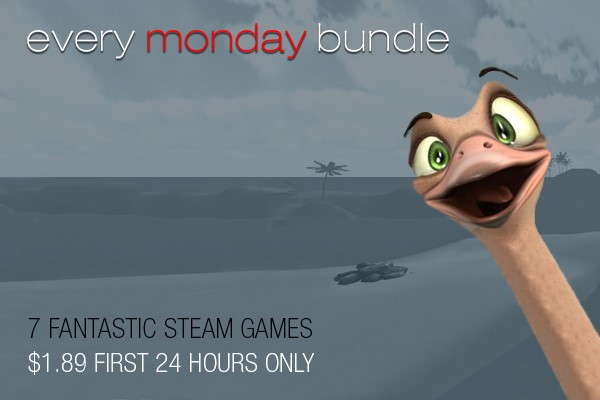 Indie Gala and Capsule Computers is kicking of another year of Every Monday Bundles with seven new indie games this week. Buyers will snag the following titles for Windows (and even a few on Mac and Linux):
Ostrich Island – MeDungeon have mixed together RPGs, platformers, adventures, and ostriches for one quirky game that may just win your heart.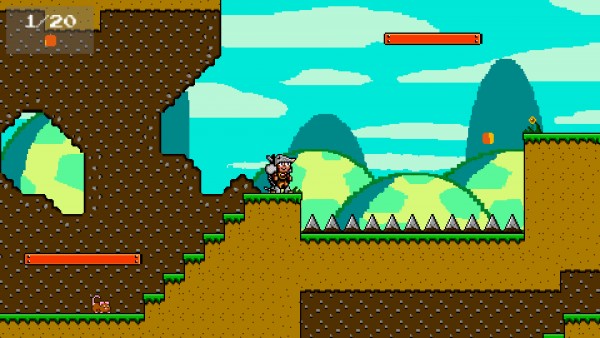 BiT Evolution – A platformer that pays homage to retro games, going from simple pixel based hockey games all the way to the glory days of the SNES.
SickBrick – A fast paced sci-fi FPS featuring 15 levels, 5 weapons, and a hover tank.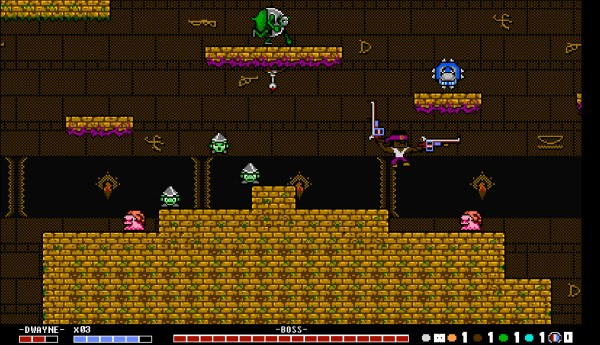 GunWorld – A non-linear action-platformer designed as a love letter to the 8-bit era.
Aviator – Bush Pilot – Players will engage in one of the most dangerous but vital jobs in aviation, flying small planes in far flung places like the Serengeti.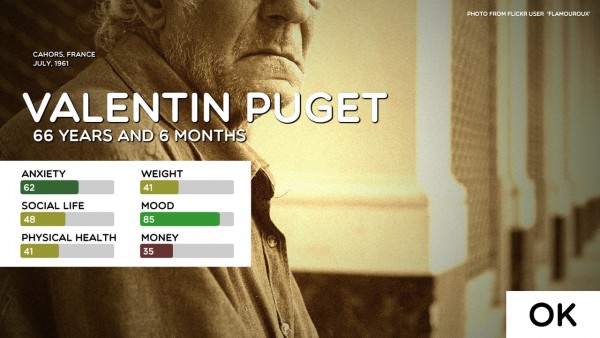 Cahors Sunset – This old French man is entering the sunset of his life and players are in control of the decisions, in hopes of keeping him alive as long as possible.
Chaos Ride – A fast paced racer inspired by the dead genre that was inhabited by the likes of Wipeout and Ballistics.
For the first 24 hours of the sale, all seven games can be purchased for only $1.89 USD. Grab your copy at Indie Gala before the price goes up.