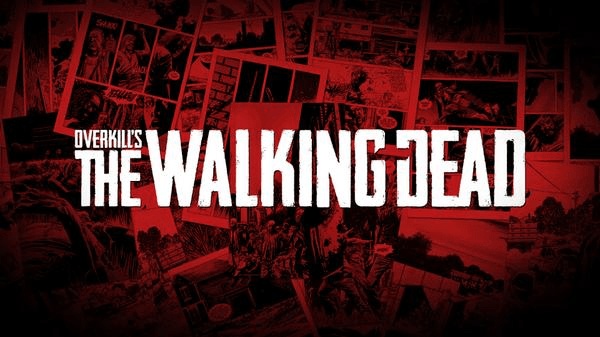 Not much has been heard from OVERKILL's The Walking Dead since its announcement back in August of last year. Today, Starbreeze Studios has announced that the game will be released on current generation consoles with 505 Games handling the publishing end.
"Partnering with 505 Games partner with us on the console publishing for 'OVERKILL's The Walking Dead' will streamline the distribution and marketing of the title in the traditional space and on the digital console marketplace. Having worked together before on the successful PAYDAY-franchise, we are certain this will be a fruitful collaboration." said Bo Andersson Klint, CEO of Starbreeze Studios.
OVERKILL Software is best known for the Payday series, so this game will not play like the Telltale Games adventure series. It is also based in the comic universe rather than the AMC television series, so it will not be like Activision's The Walking Dead: Survival Instincts either. OVERKILL's The Walking Dead is said to play more as a hybrid between a survival horror game and a co-op action shooter. And with Robert Kirkman on board working with the development team, this may very well be a great game based on the immensely popular comic series.
OVERKILL's The Walking Dead is slated for release on Windows PC, PlayStation 4, and Xbox One sometime in 2016. Check out the announcement trailer after the jump.