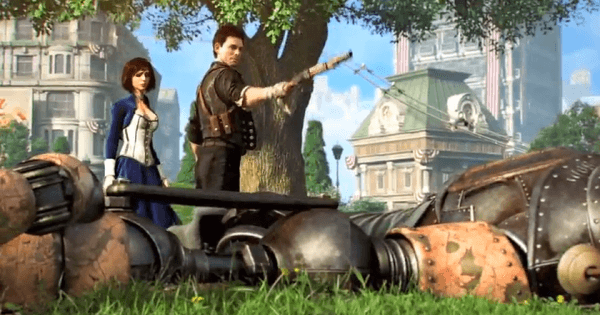 It's time for some March Madness folks! That's right, the third month of the year has already begun and with it comes a brand new installment of everybody's favourite Microsoft-specific news blast, Xbox Newsbeat! We have some killer headlines to kick off this month for you, so sit back, relax and get down to the Newsbeat.
---
Xbox and Universal Partnerships & Licensing Partner to Create
Forza Horizon 2 Presents Fast & Furious
 Xbox and Universal Partnerships & Licensing have announced an unprecedented partnership to bring a unique, interactive, and exclusive experience to millions of Xbox fans worldwide. For the first time ever, the thrilling driving and amazing cars of Forza are combining with the unstoppable "Fast & Furious" movie franchise to create an original adventure filled with high-speed automotive action in Forza Horizon 2 Presents Fast & Furious.
If you don't own Forza Horizon 2, don't worry: This is a standalone, open-world expansion. Forza Horizon 2 Presents Fast & Furious puts you behind the wheel of more than 11 iconic vehicles from the "Fast & Furious" films – including some exciting new cars from the upcoming "Furious 7."
To celebrate the April 2 theatrical launch of "Furious 7," the expansion will be available at no charge for a limited two-week period. Players can download the expansion on Xbox One or Xbox 360 (at no charge!) from March 28 through April 11; after this, the expansion will cost AU$13.45. Players who downloaded it during the initial two-week window can continue to play without restriction.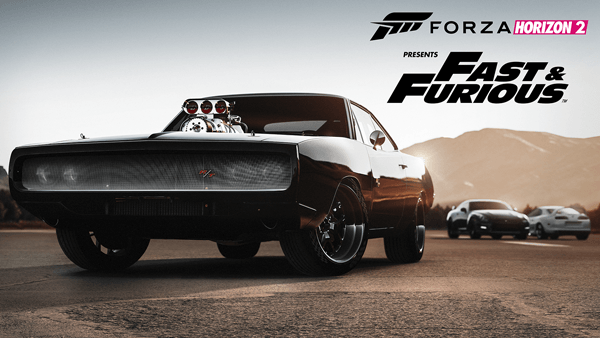 Pandora Internet Radio now available on Xbox One
It seems like Microsoft just can't stop adding new features to the Xbox One as it steadily moves towards its goal of being your all in one home media center. Well it took another giant leap forward today with the introduction of Pandora Internet Radio to the console.
Now after downloading the app, you can use your Xbox One controller, media remote or simple Kinect hand gestures you can listen to all of the music and radio stations that Pandora has to offer.
Make Room for Three Amazing Games in March – and Double Games with Gold in April
It is the start of the month and that means it is time for new Games with Gold! So here are the free games you will be able to nab this month if you are an Xbox Live Gold subscriber:
Rayman: Legends: Available from March 2- April 1 on Xbox One
Tomb Raider: Available from March 2-16 on Xbox 360
BioShock Infinite: Available from March 17- April 1 on Xbox 360
As a little extra something for you Gold subscribers out there, next month will feature FOUR Xbox 360 games and TWO Xbox One games as a celebration of over 100,000,000 games having been downloaded!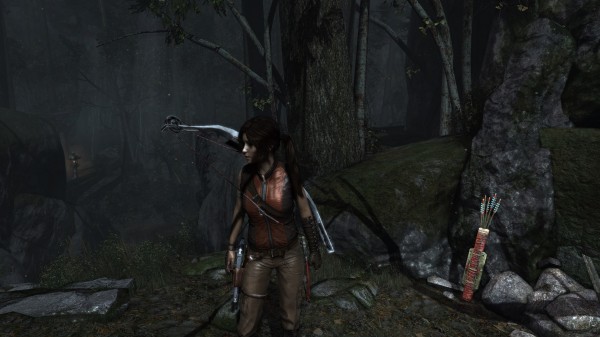 ---
There you have it folks, another hard-hitting installment of Xbox Newsbeat. Did any of this week's headlines grab your attention more than others? What did you think about this week's Games with Gold? We want to know what you think so drop us a line in the comments below and make sure you stay tuned to Capsule Computers for all the awesome Xbox news as it becomes available.