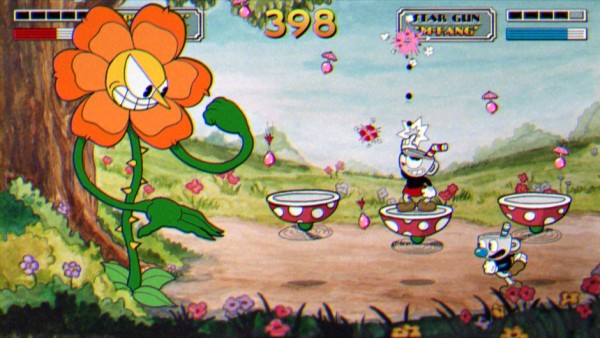 Has it been another week already? Time goes fast in the gaming world and sometimes you blink and ta dah, it is already time for another installment of Xbox Newsbeat. This week's installment is a little shorter than usual, and focuses on two upcoming ID@Xbox games that Microsoft is publishing in the near future. So take a load off and check out some sweet gaming action.
---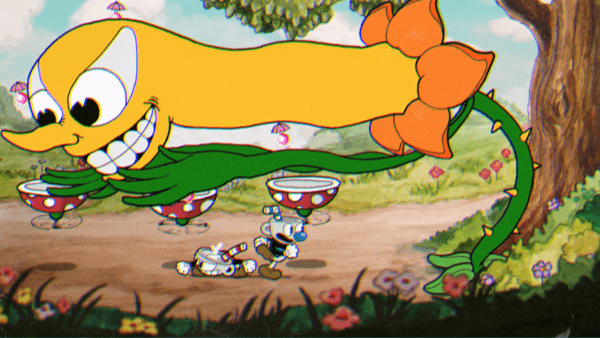 ID@Xbox Spotlight: Cuphead Blends Classic Animation with Classic Gaming
Cuphead is a quirkly little game that has an art style that to me is very reminiscent of old Disney shorts and Looney Tunes cartoons, with a bit of Plants vs Zombies mixed in. The story however takes a dark departure from the art style, as Cuphead is about two friends trying to pay back a debt to the devil. To do so, they have to travel through farms with enormous angry murderous carrots, over the high seas, and into the amusingly upbeat and melodic bowels of Hell.
Remember back in the day when NES and SNES games were super challenging and required knowledge, precision and practice to beat? Well Cuphead looks like it harkens back to those bygone days of gaming. We don't know a release date for Cuphead yet but rest assured this is one we will be following closely.
ID@Xbox Spotlight: Game 4 Is an Insanely Awesome Strategy RPG
In a bit of a change of pace, Game 4 from The Behemoth puts you in charge of a team of heroes, where you must utilize your diverse group of warriors on your quest, and each playable character in Game 4 brings different skills to battle. Blueberry-farmer-turned-hero Horatio can block attacks with his shield, the pointy-haired princess Pipestrella wields a heavy mace… and then there's a cupcake guy who acts as a healer. Insanity? Definitely. Fun? Sure looks like it!
---
So yeah, the two ID@Xbox games could not be any more different if they tried! Which one will you be playing when the time comes? Let us know in the comments below and make sure you stay tuned to Capsule Computers for all the Microsoft news as it becomes available.