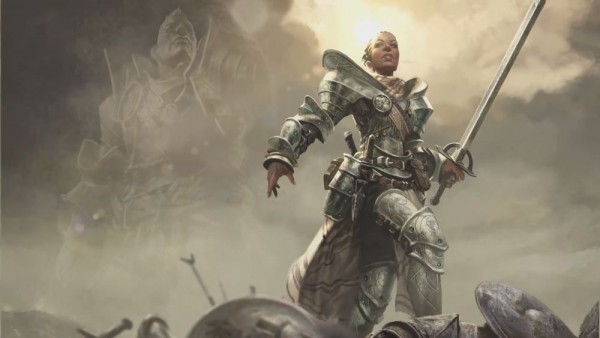 Did you guys all know that it is a pretty big time of the year for games? GDC and PAX East just wound up, which means there were  a tonne of new game announcements and updates. Of course Microsoft was leading the charge with their ID@Xbox programme, so we here have banded together to bring you a special GDC-centric episode of Xbox Newsbeat. So kick back, put your feet up and catch up on all the latest goss from GDC.
---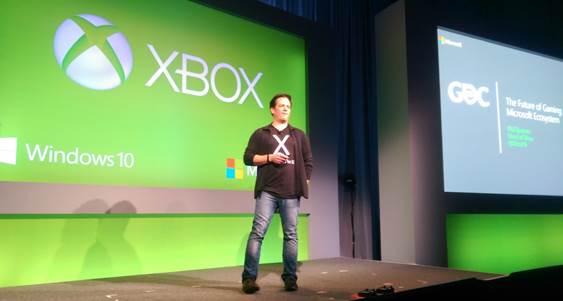 Phil Spencer Announces Developer Tools to Bring Games to Billions
Microsoft boss Phil Spencer took to the stage at GDC to announce the company's next steps. More specifically, Spencer detailed how the company would be putting a strong emphasis on game development by giving developers the tools they need to succeed. Below is a summary of the details shared with the game developers at GDC:
Xbox Live SDK Available for Windows 10: Xbox Live SDK for Windows 10 is currently in the hands of managed partners, who will use it to create new games, but soon it will be available to a broader set of developers. This SDK will provide access to the vast majority of Xbox Live services currently available on Xbox One, under a shared set of APIs, integrated with the Windows Store.
Windows Universal App Platform:

Windows 10 brings together one core operating system, one application platform, one gaming social network, one store, and one ingestion path across all Windows PCs, Tablets, Phones and Xbox One consoles. It will be easier than it has ever been for developers to bring content to PCs, tablets, phones, Xbox consoles, and future Windows 10 devices like Microsoft HoloLens.
Windows Store: For developers, the promise of one store across devices means they will now have the ability and flexibility to deliver content across PCs, console, tablets, and phones, easily and quickly. Similarly, by enabling new experiences such as cross-buy, developers now have more flexibility on the features they deliver to gamers across Windows devices.
Universal Development Centre: The Universal Development Centre is the developer portal for building and delivering games to the Windows Store. It provides fast, lightweight game submission and update capabilities within the developer's direct control, as well as access to key metrics to help understand their games performance.
DirectX 12:

DirectX 12 enables PC developers to have a new level of power and control. It is a single API developers can access across Windows devices.
Accessories: All wireless Xbox gaming accessories will be designed for and supported on both Xbox One consoles and Windows 10 PCs moving forward. Later this year, Microsoft will be delivering a Wireless Adapter that will allow consumers to use current Xbox controllers and future devices wirelessly on a PC.
Elite: Dangerous is coming to Xbox One:

Elite: Dangerous will be coming to Xbox One this summer. Developed by famed designer and Frontier CEO David Braben, Elite: Dangerous combines elements of space adventure, resource trading, and combat simulation to create a wholly unique experience that's quite literally out of this world.
ID@Xbox Program Comes to Windows 10: Many ID@Xbox games have shipped, hundreds of games are in development, and more than 1,000 independent studios have Xbox One development kits in hand. Microsoft revealed that ID@Xbox will be expanding to help developers succeed by reaching gamers on Xbox One and Windows 10.
Gigantic Comes to Windows 10 and Xbox One:

Microsoft announced a partnership with Motiga to bring its first game, Gigantic, to Windows 10 and Xbox One. Gigantic is a five-on-five third-person battle arena game with a beautiful fantasy art style where you select from an array of heroes with distinctive powers and play styles and wield your way through areas to defeat your opposition's Guardian.
Microsoft HoloLens: As announced on January 21, Microsoft HoloLens is the world's first fully untethered holographic computer running Windows 10. Developers in the Windows ecosystem will be able to create games to reach the masses through a system where they can designate their games distribution even for future devices – devices like Microsoft HoloLens. The reaction to Microsoft HoloLens has been incredible. While there are going to be many uses and industries that take advantage of Microsoft HoloLens and everything that holographic computing has to offer, gaming is a huge opportunity.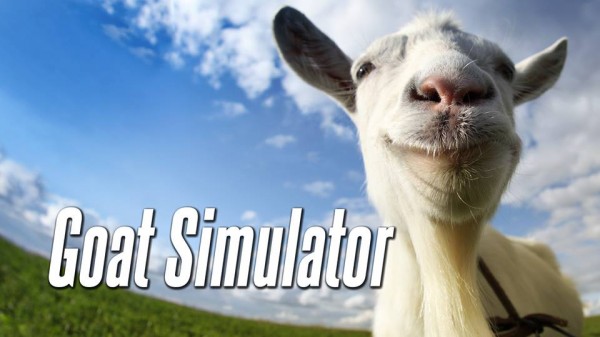 New ID@Xbox Games Storm GDC
While game developers are getting some pretty new toys for the future, us gamers are getting some right now! Below is a list of some (but far from ALL) of the games that Microsoft announced as coming from their ID@Xbox program in the coming months:
Bedlam (RedBedlam)
Beyond Eyes (Team17)
ClusterPuck 99 (PHL Collective)
Cuphead (Studio MDHR)
Earthlock: Festival of Magic (Snowcastle Games)
The Flame in the Flood (The Molasses Flood)
Fortified (Clapfoot Games)
Game 4 (The Behemoth)
Goat Simulator (Double Eleven)
LA Cops (Team 17)
Magic Duels: Origins (Wizards of the Coast)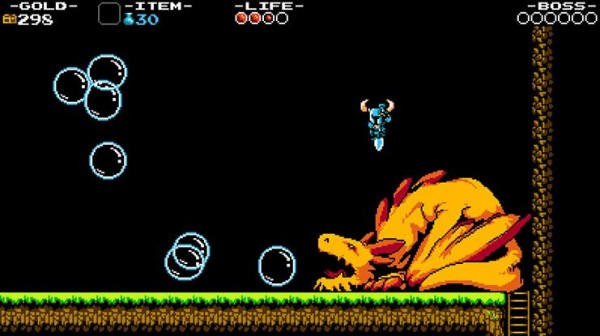 Mighty No. 9 (Comcept)
Pixel Galaxy (Serenity Forge)
R.B.I. Baseball 15 (MLB.com)
Rivals of Aether (Dan Fornace)
Shadow Blade: Reload (Dead Mage)
Shovel Knight (Yacht Club Games)
SMITE (Hi-Rez Studios)
Submerged (Uppercut Games)
Super Dungeon Bros (React! Games)
SWORDY (Frogshark)
The Sun and Moon (Digerati Distribution and Marketing)
ZHEROS (Rimlight Studios)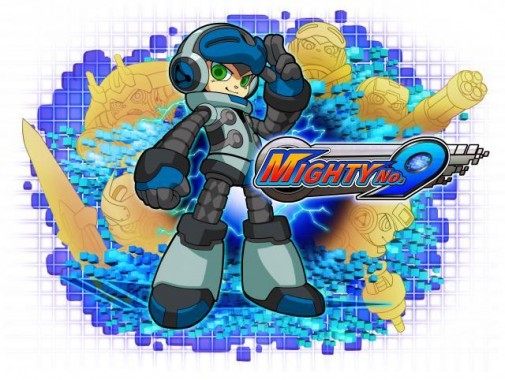 So you can expect the Xbox Live Marketplace to be filled with a tonne of games over the next few months. Some of the big hitters to look out for are Magic Duels: Origins, Goat Simulator, Shovel Knight and Mighty No. 9.
---
Phew, that is a lot of info to digest under two short headlines. I hope we didn't burn you all out on the sweet gaming news. Which of the upcoming ID@Xbox games excite you the most? Let us know in the comments below and make sure you stay tuned to Capsule Computers for all the awesome Microsoft news as it becomes available.