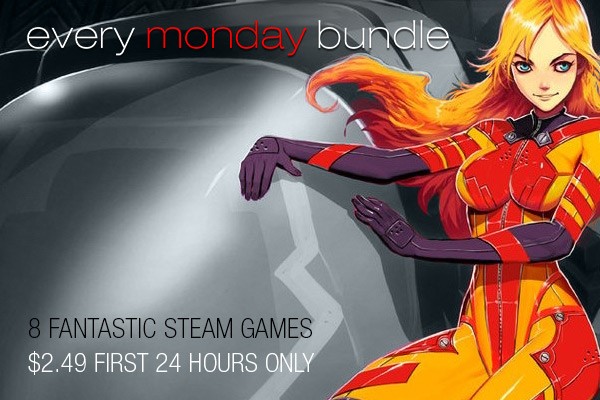 Indie Gala and Capsule Computers are celebrating the big 50 with bang. This week's Every Monday Bundle contains eight indie games, all of them redeemable on Steam.
Talisman – The officially licensed video game of the popular board game of the same name.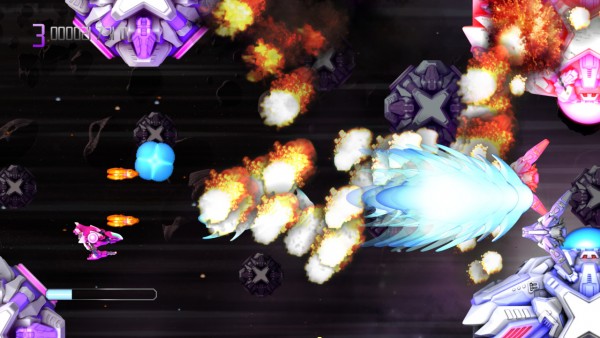 Redux – A challenging shump inspired by arcade games of yesteryear.
Ephemerid – A rock opera about a paper mayfly that has was a finalist in several major indie game events.
Air Guardians – A futuristic flight combat sim designed for new players to the genre.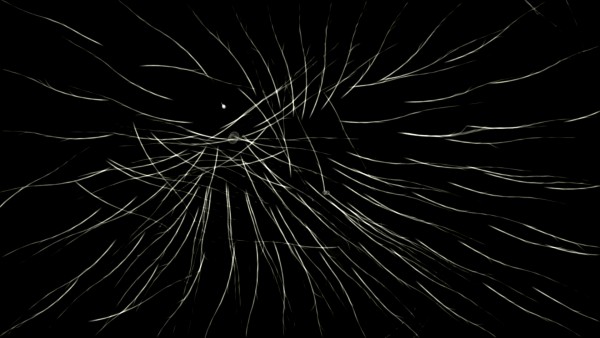 Borealis – A visually trippy game that challenges players to avoid getting hit, while the procedurally generated game throws missiles at the player to the beat the music.
But to Paint a Universe – An adventure game following a girl looking to repair the broken sky.
Monomino – A colourful puzzler inspired by the classic game Lemmings.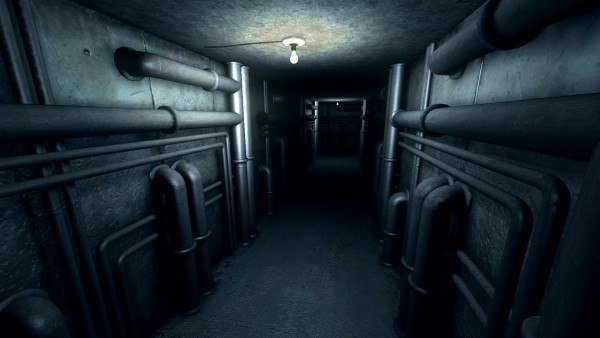 One Night – As the security guard of the office, it's up to you to keep out thieves, but a stranger has broken in and is about to spill the dark secrets hidden in the office.
For the first 24 hours of the sale, the entire bundle costs only $2.49. After that, the price rises, so grab your copy at Indie Gala.