Indie Gala and Capsule Computers is inching closer to the 50th Every Monday Bundle this week. Indie Gala Every Monday Bundle #49 comes with six indie games for $1.99 for the first 24 hours of the sale.
King Arthur's Gold – From the creators of one of the best 2D competitive shooters, King Arthur's Gold is a competitive 2D action title about building and destroying castles.
Master Reboot – Players will explore other people's memories that have been preserved forever in the Soul Cloud  in this intriguing adventure title.
X-note – Essi was left with an encrypted USB drive known as X-note upon Essi's mother's death. A murder and a disappearance at the Xen Institute may be the key Essi has been looking for to unlock the X-note.
Depths of Peril – An action RPG blended with a city simulator, players will need to destroy the monsters that lurk outside the town walls and manage their city's political intrigue to prove they are worthy of leading the city.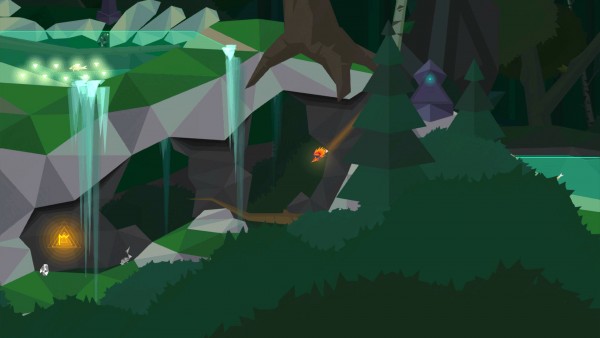 Secrets of Raetikon – A beautiful adventure set in the Alps, players will control a bird as it rebuilds the ancient machines to discover the secrets of the ancient culture that once inhabited the mountains.
Solar Struggle -An arcade shooter featuring an 11 mission campaign and a skirmish mode.
For the first 24 hours of the sale, the bundle is only $1.99, so grab your copy at Indie Gala before the price rises.