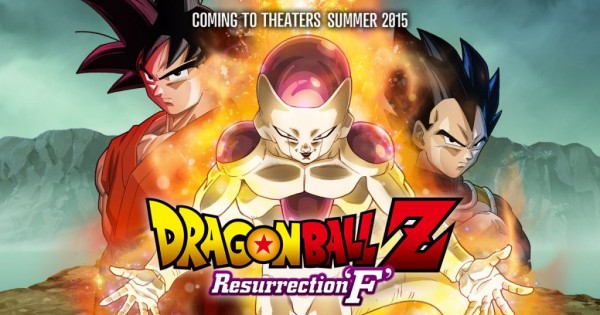 Looks like we are going to see a much faster turn around for the dub version of Dragon Ball Z: Revival of F than we saw with Battle of Gods, as today FUNimation have announced their acquisition of the film rights so they can create their own dub for the film. The film has had a slight re-title for the English release from Revival of F to Resurrection F. The dub will first launch in theatres across North America in Summer 2015.
In am impressive move that will see the movie screened in the States only 11 days after the first preview in Japan, FUNimation has teamed up with 20th Century FOX & Toei Animation to host the world premiere of Dragon Ball Z: Resurrection 'F' (in Japanese w/ English subtitles) at the Egyptian Theatre in Los Angeles, CA on Saturday, April 11. A limited amount of tickets to the premiere will be available to fans and the general public beginning today at dragonballz.com.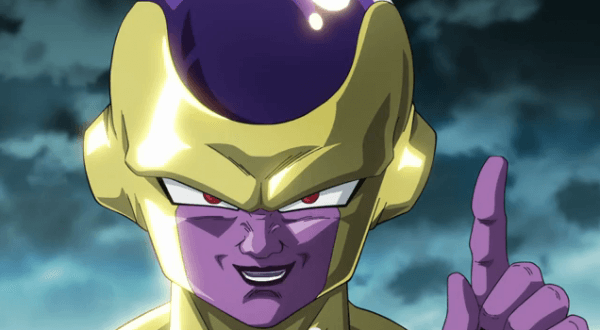 A tweet from Chris Sabat (director of Dragon Ball Z dub projects) has revealed it is highly likely Chris Ayres will reprise his role from Dragon Ball Z: Kai to voice the main villain Frieza, who is shown to have a brand new form in this latest movie. For all the latest Dragon Ball news including trailers and games such as Xenoverse just follow this link. We hope to have more news on international screenings in the coming days.