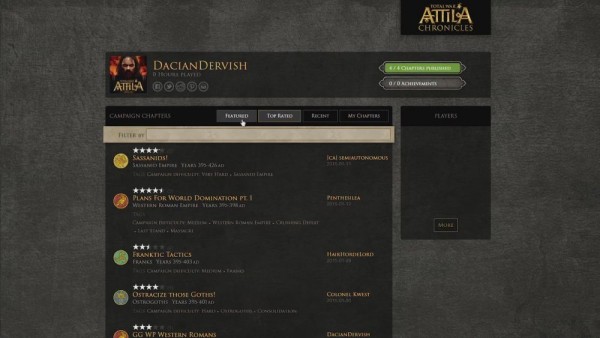 Sega has announced that alongside the new release from Creative Assembly, Total War: ATTILA, players will be receiving a new social feature. This feature comes along a new website and is called Total War Chronicles.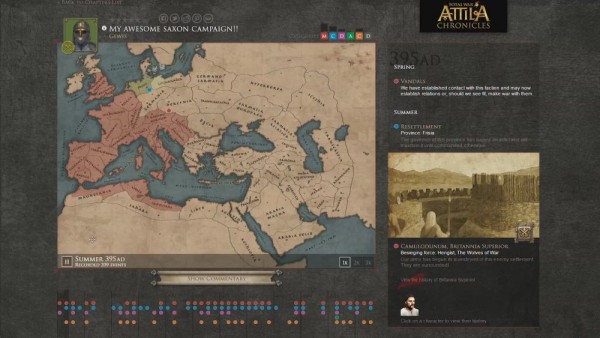 This new feature is to offer players the ability to engage with the greater Total War community by making it easy to share details of your campaigns. Creative Assembly promises that with the click of a button, a detailed log of all events from your current campaign will be uploaded to TotalWar.com on a sub-page. Players will have to log in using their Steam ID.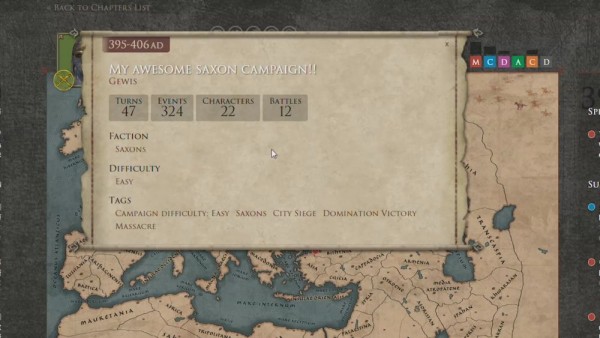 This feature will upload the entire event log of a play through and create chapters. Players can upload as often as they wish and multiple times. Campaigns can made kept public or made private, and the creator of the log can add commentary for the graphical playback mode if they desire.
Total War Chronicles will go live on February 17th, releasing with Total War: ATTILA.