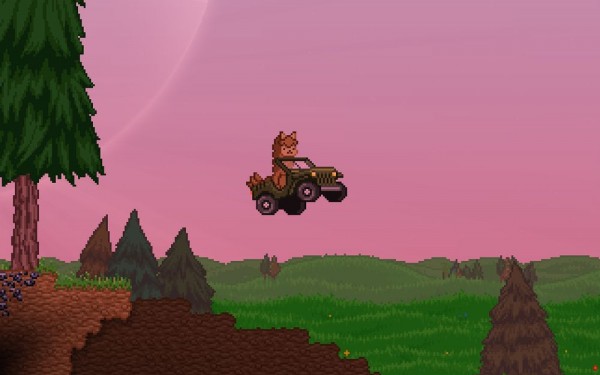 Starbound has finally updated! The procedurally generated exploration title by Chucklefish Games has received it's long awaited Winter Update. The patch contains a huge new amount of content, which has been sorely needed for the indie title.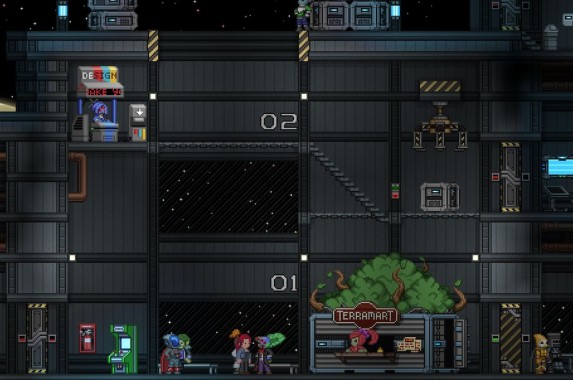 While many fans have been soured over the slow and infrequent releases to Starbound, it's great to see such a huge release for the title. While Starbound is often compared to Terraria, the space based title has been unfortunately stuck in beta for a long time unlike it's competitor. Hopefully this huge new content boost signals a change in tides for Starbound.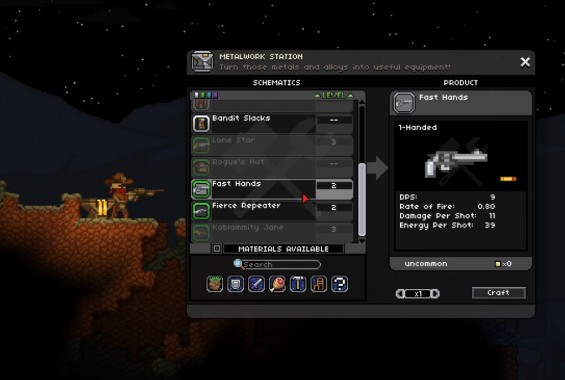 While the list of new changes is too big to list here, some of the new changes are outstanding. Head over to Chucklefish's bog to check them out. Personally the addition of a new space station where you can get missions and the ability to upgrade your spaceship is enough for me to get interested in the game again. However, this is far from the only addition to the title.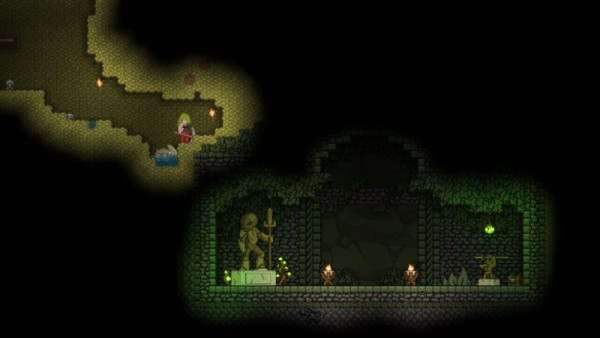 Players will be able to explore new biomes, a ton more mission sand items, a new playable race, tons of new techs, and new upgrades for just about everything. With reworking of combat and new monsters adding to the danger of the universe, it's clear to see that Chucklefish has been working hard. You can check out the official video for the Winter Update below. Get out there and start exploring!