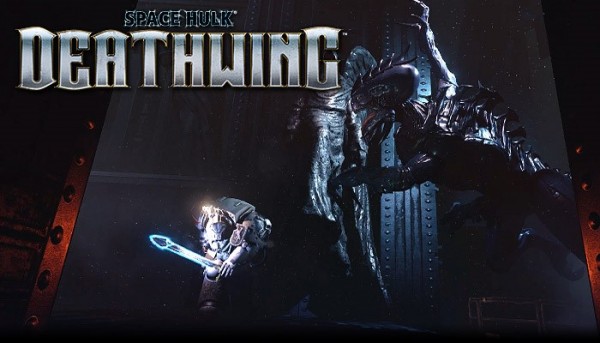 A new trailer has been released for the first-person shooter Space Hulk: Deathwing called Rise of the Terminators. Deathwing based on the ever popular warhammer 40k IP and takes inspiration from the original Space Hulk boardgame. We've previously covered the release of screenshots from the game's engine and are now being shown a cool new trailer.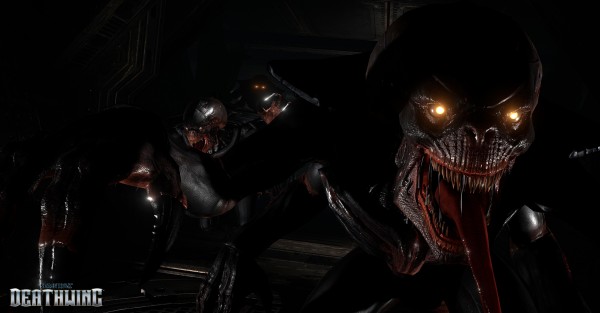 The trailer itself is rendered with the in-game engine and makes for some nice 40k visuals as space marines in tactical dreadnought (terminator) armour go toe-to-toe with ravenous genestealers. The video juxtaposes well with the song Walking With a Ghost by Swiss band Kadebostany. Unfortunately, the trailer does not showcase any gameplay (as far as I can see) but it'll be interesting to see another FPS title make use of the 40k IP (with the only other example so far being Fire Warrior).
The game is being developed by Streum On Studio, co-produced by Cyanide Studio and published by Focus Home Interactive. You can find the official site here.