Get rid of the Monday blahs with a new bundle from Indie Gala and Capsule Computers. Indie Gala Every Monday Bundle #48 contains six indie games to brighten up your week.
Hero of Many – A visually stunning puzzle platformer across 26 levels.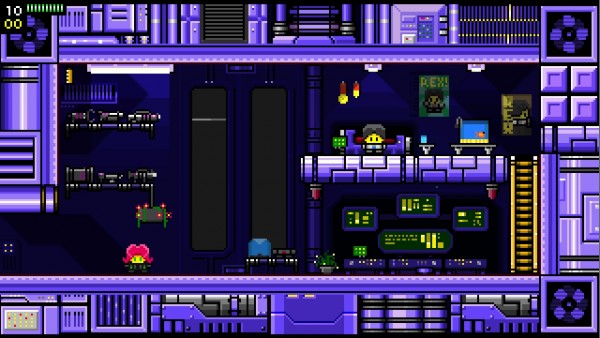 Rex Rocket – A deliciously retro platformer paying tribute to 8-bit classics like Mario, Megaman, and Metroid.
Catmouth Island – A casual point and click adventure about Mya and her inveestigation of B3 Corporation.
eXperience 112 – Players must guide Lea Nichols through an abandoned boat, but they can only provide tips and advice from behind the boat's surveillance cameras.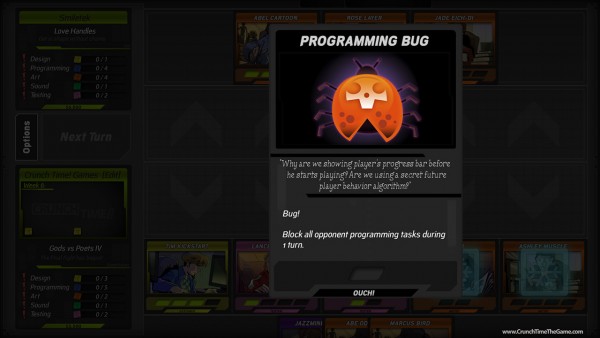 Crunch Time! – Live out the most awful part of video game development in this new card game.
Tiestru – Build your spellbook by building your base in this strategy game.
For the first 24 hours of the sale, Indie Gala's Every Monday Bundle #48 is only $1.99 USD. Grab your copy at Indie Gala before the price rises in 24 hours.