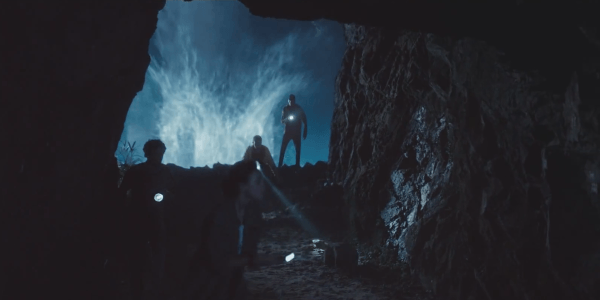 2K Games and Turtle Rock Studios released an slick live action trailer that mashes together a classic game of hide and seek with the upcoming shooter Evolve. The trailer features music from the Belgian women's choir Scala & Kolacny Brothers. The song "Ready or Not" is a haunting background as the trailer moves towards the crescendo where the hunted player channels the spirit of a monster.
Evolve is a co-operative/competitive shooter that will pit four hunters against an ever evolving monster. Players start hunting the weak monster. As the monster gains strength, the tables will turn and the hunters will become the hunted.
Evolve launches on PlayStation 4, Xbox One, and Windows on February 10, 2015.