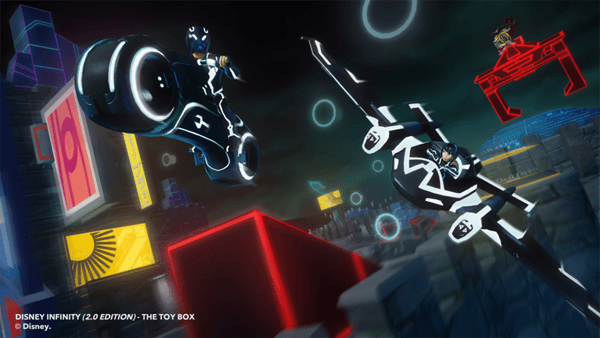 Drumroll please…. After the Avengers, some super villains, Donald Duck, Tinker Bell and the leads of Big Hero 6 it is time to see the final two Disney Originals characters for Disney Infinity 2.0: Marvel Super Heroes. Coming all the way from the Grid to your game are Sam Flynn and Quorra from the hit TRON franchise! With Light Cycles, Identity Discs and a digital katana, these two are ready to kick all kinds of butt in the Toy Box.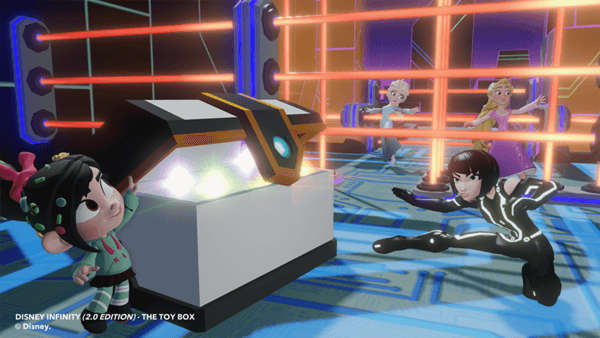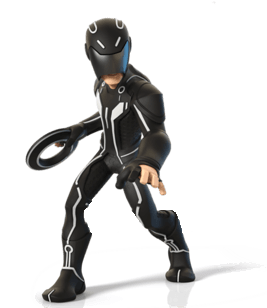 The characters are being handled a little bit differently to the rest of the Disney Infinity family. Firstly they are available RIGHT NOW, however that is because they are digital-exclusive characters with no figures. Secondly, the characters are currently only available for the iOS version of the game as well as making their way to the PC version in March. The digital duo can each be purchased in-game for $3.79.
Reception to the announcement has been… mixed to say the least. Some sides are for the digital-only characters, while others are firmly against it. In the midst of this announcement we want to know what YOU think! Let us know your thoughts on the new characters in the comments below and remember to stay tuned to Capsule Computers for all the Disney news as it becomes available.