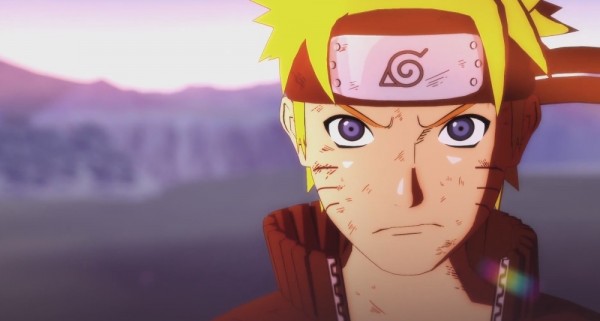 Bandai Namco Games Europe and CyberConnect2 have release a trailer today for the upcoming Naruto Shippuden: Ultimate Ninja Storm 4. The game is based off the popular Naruto anime series, and boasts an impressively large roster of characters. The quality of the graphics is very impressive, as suits a game being launched on the latest generation of consoles.
Cyberconnect2 claims that the combat will be extremely fast paced; if it's faster than prior games in the series, then this is true. The Ultimate Ninja Storm series has always had high quality combat, and with a no-doubt increased roster, this one will be no exception. I've enjoyed the combat and number of characters in prior titles. I expect with the series now complete, this game will have the definitive character roster.
Online and offline modes will return for the title, and Bandai Namco Games Europe has stated that it will join the STORM League.
Naruto Shippuden: Ultimate Ninja Storm 4 will be released on PS4, Xbox One, and Steam in 2015. See the launch trailer below.