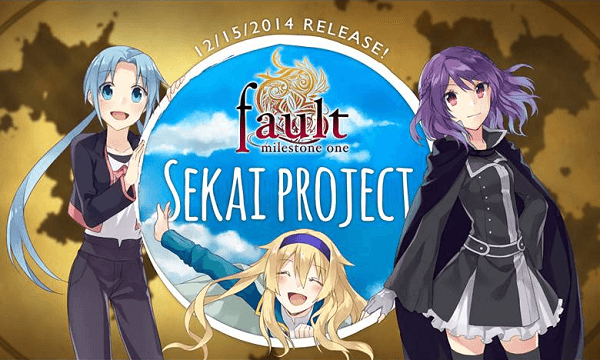 Today Fault Milestone One, the first "Milestone" (each episode is a different milestone) in what will be an ongoing series, has been released on PC through Steam where it will be discounted by 25% until December 22nd. The kinetic visual novel is developed by Alice in Dissonance and published by Sekai Project, who helped bring the title to English audiences.
The "fault" series will follow Selphine, a happy-go-lucky Princess, and her bodyguard, the sharp-witted but slightly misanthropic Ritona. When their kingdom is assaulted by an unknown force the two are teleported to a mysterious forest where there are no signs of life. Far from their homeland and in a strange forest, players will follow these two as they try to return to their homeland of Rughzenhaide.
A demo for the visual novel can be downloaded from Steam where players will be able to play through the first four chapters of the Milestone and the full game itself can be currently purchased here for $11.24.