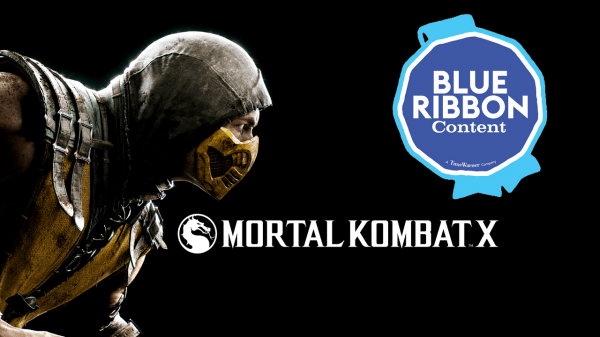 Warner Bros. has announced a new digital production unit, called Blue Ribbon Content, that will begin development on a slate of projects spanning multiple genres, one of which will be an original live-action Mortal Kombat series (separate from Mortal Kombat: Legacy).
The division will develop and produce an animated short-form series based on The Justice League, three live-action comedies and a live-action adaptation of Static Shock, among others. In particular, the Mortal Kombat series will coincide with the release of Mortal Kombat X on April 14, 2015, and will focus on fan-favourites whilst helping to further introduce the new generation of fighters, much like the recently announced comic book series.
For all future Mortal Kombat news, keep a (red, cybernetic) eye on Capsule Computers.