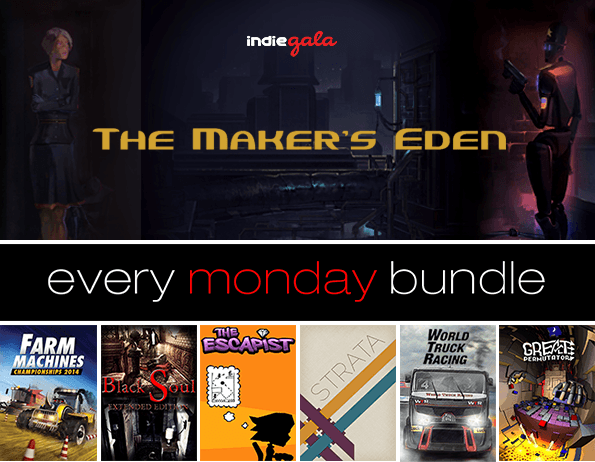 Indie Gala and Capsule Computers are inching ever closer to the thirtieth Every Monday Bundle. The Indie Gala Every Monday Bundle #29 contains seven indie games for Steam this week.
Farm Machines Championships 2014 – Jump behind the wheel of some crazy farm machines and prove your farming and driving skills in 40 different events.
Strata – A puzzle emphasizing simplicity and elegance in design with hundreds of colourful puzzles.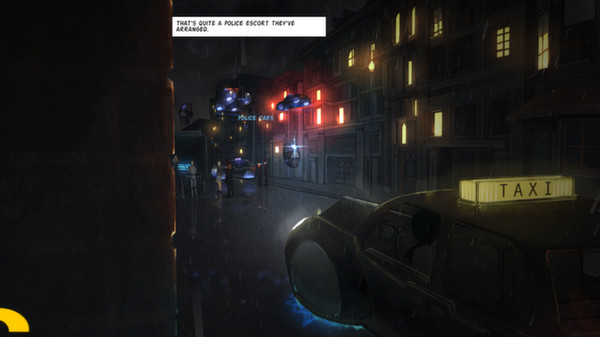 The Maker's Eden – A mixture of animated comic and hypertext adventure, The Maker's Eden will take players into a gritty science-fiction noir world.
Great Permutator – Build complex machines to send the boxes to the of the factory in the right order in this retro themed puzzler.
The Escapist – A fast paced platformer featuring a bankshot mechanic to help players bounce across 48 deadly levels.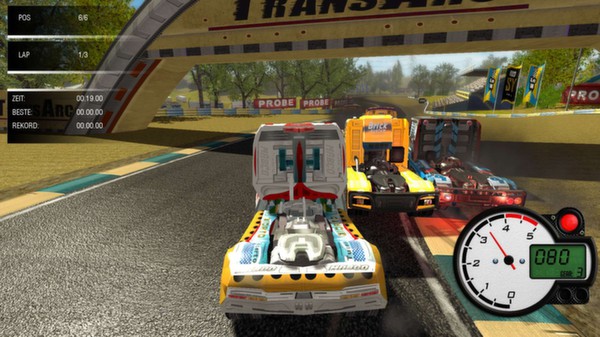 World Truck Racing – Race and crash big rigs in a high octane arcade racer featuring 16 race tracks and 12 different trucks.
BlackSoul: Extended Edition – An unknown disease has turned 1972 England into a disaster zone that has turned ordinary people into psychotic murders. Now, Sean and Ava must survive the onslaught and discover the truth behind the infection.
For the first 24 hours of the sale, the bundle is only $1.99, after that, the price will rise. So buy your copy at Indie Gala.