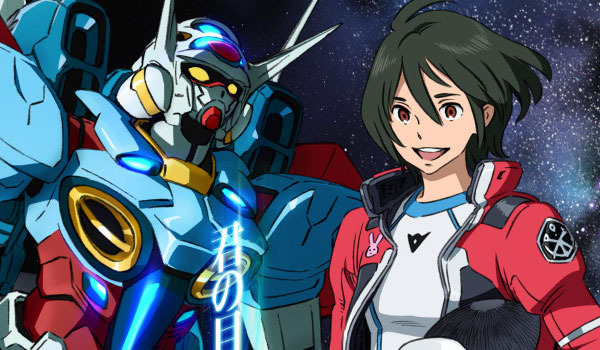 Madman has announced that it has acquired the latest series in the long-running Mobile Suit Gundam franchise, Gundam Reconguista in G. The anime has exploded onto AnimeLab earlier today and will stream every Friday, 7:30am AEST shortly after the Japanese broadcast. That's good news for us early birds looking for an anime fix right before work.
35 years after the original Mobile Suit Gundam we have the oddly-titled Gundam Reconguista in G, a brand new and stand alone entry in the franchise. But it's also a sequel to the classic Universal Century line of Gundam shows that have been released since the late 1970s, set in a new era known as the Regild Century (R.C.). A new protagonist known as Bellri Zenam and the poster mobile suit G-Self will head the new Gundam anime.
Episodes 1 and 2 are now available to view on AnimeLab while the trailer is viewable below. If giant robots in outer space aren't your thing, Madman have recently added a stack of new shows.