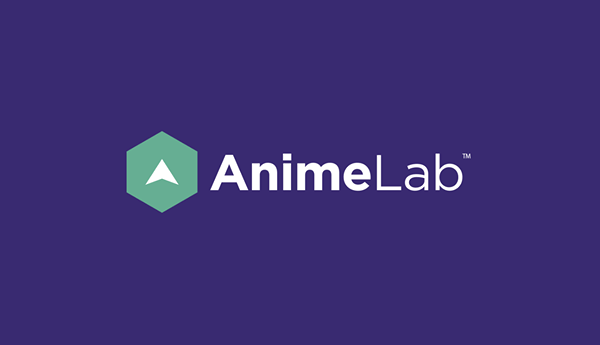 Australian anime distributors Madman and Siren Visual have joined forces to offer more content for users of the streaming website AnimeLab. The move offers some much-needed exposure to Siren Visual's discreet yet quality lineup of anime.
Starting with the hilarious The Devil is a Part-Timer which is now screening in both subbed and dubbed iterations, Siren's catalogue will be added to Madman's streaming site, already packed with shows licenced by its own parent company.
"AnimeLab has opened doors for Siren in terms of exposure to a new audience and is set to be the one-stop anime hub for VOD streaming and simulcast of exciting new anime programming in Australia," said Siren.
AnimeLab is a recent endeavour by Madman to tap into the anime streaming business by screening their own extensive catalogue. So far it seems to be a success with anime being offered in HD and free of charge to Australian and New Zealand users.