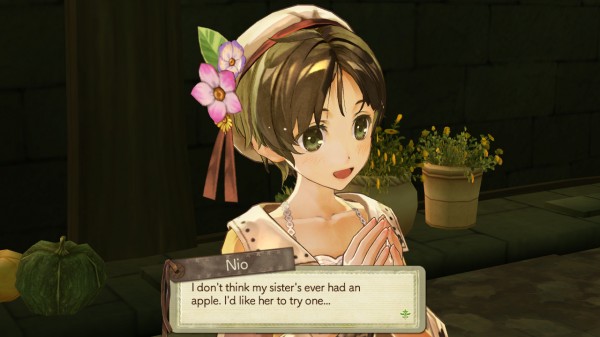 If you have been paying attention to Koei Tecmo's handling of the Gust's Atelier series then the following news shouldn't come as too much of a surprise to you. The latest issue of Famitsu magazine has revealed, courtesy of Gamestalk, that the company is currently working on Atelier Escha & Logy Plus for the PS Vita.
Similar to past Plus versions of Atelier games, Atelier Escha & Logy Plus will feature new all included DLC from the PS3 version of the game, Nio Altugle as a playable character, and an expansion to the original story concerning a promise made between Escha and Logy.
Currently Atelier Escha & Logy Plus is set to be released in Japan on January 22nd for the PS Vita and as for the Western status of the series, Koei Tecmo recently announced plans to bring Atelier Ayesha Plus to the West in January as well.