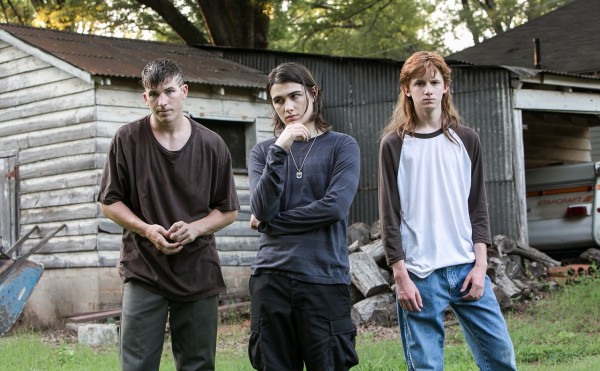 Devil's Knot, a re-imagining of the shocking true story behind the 1993 murder of three 8 year old children living in Arkansas, will be released on Home Media this November 19 from Icon Home Entertainment. Here's the official synopsis:
On May 5, 1993, three young boys playing in West Memphis, Arkansas, never made it home for dinner. The loyalty of an entire community spurs hundreds of people to begin a frantic search for the missing children. All hope is crushed the next day when the three families come to the harrowing realisation that their boys have been murdered. In a rush to convict the killers, police focus on a trio of devil worshipping teenagers. As the mother of one of the murdered boys (Witherspoon) tries to come to grips with this unspeakable tragedy, she desperately believes that the killers have been found. It is only when an investigator (Firth) reveals that the evidence doesn't add up, that the community is forced to face the reality that the true killer might still be out there.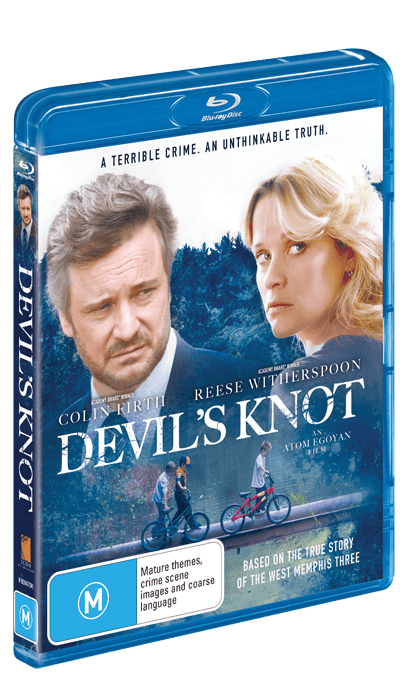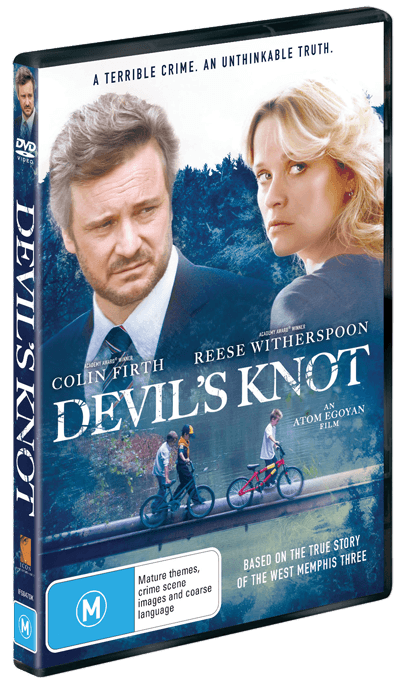 Produced by Worldview Entertainment, Devil's Knot stars Academy Award winners Colin Firth and Reese Witherspoon, and was one of the standout films in the 2013 Toronto International Film Festival. On November 19, check out the film The Hollywood Reporter referred to as "compelling".