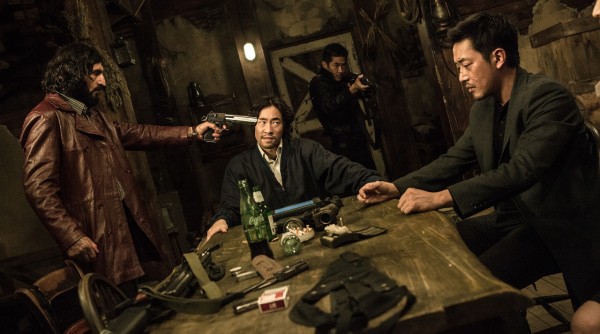 Again, Korea steps up to the cinematic plate. Remember how I said they make the best films after America? They continue to prove it. The Berlin File, a 2013 release, is making its way onto Blu-ray, DVD and Digital in Australia thanks to Icon Home Entertainment.
A high-octane romp reminiscent of films such as the Bourne franchise and Tinker Tailor Soldier Spy in tone, The Berlin File comes from director Ryoo Seung-Wan (The Crying Fist, The Unjust) and follows "a North Korean undercover agent (Ha Jung-Woo),who finds himself in the cross-hairs of an international manhunt after an illegal arms deal in Germany goes horribly wrong." That's right, Korea does Germany. The New York Times lauded the film for its "exhilarating action".
If you love tight, action-packed movies, check out The Berlin File on home media from November 19.