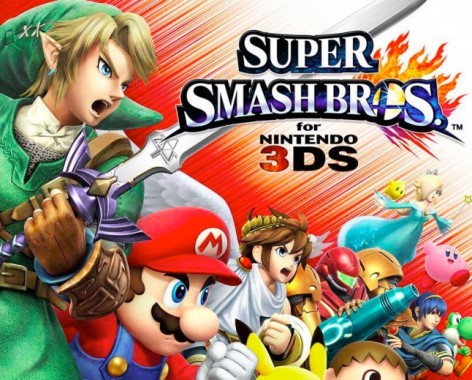 If you weren't one of the lucky few to receive an early access demo from Nintendo last week your time has come. The demo for Super Smash Bros. 3DS is now up on the eShop and available for everyone to download right now.
The demo is fairly limited but does feature 5 playable characters including 3 veterans Mario, Link, Pikachu as well as two brand new fighters in Mega Man and Villager. Battlefield is the only stage available however you can switch between its normal and 'omega' form, which will remove all the platforms and also turn off items for the match. All matches are 2 minute time matches but you can play with up to 4 people. Fighting against the CPU and local multiplayer via wireless is supported. Here's a small secret not many people know about the demo, if you hold R during the stage select screen you will get a song from Melee playing instead of the usual Battlefield theme!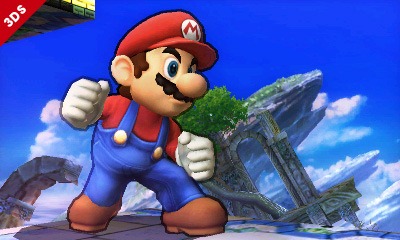 I have played a few matches of the demo so far and while initially I had a hard time coming to grasp with the controls, I soon got that under control. I am very impressed by the smoothness of the gameplay and the visual quality the game offers, it looks amazing on the 3DSXL. So jump on the e-Shop, download the demo and drop us a comment letting us know your opinions on it. We have included the QR code below which you can scan with your 3DS camera to initiate the demo download. Hold L + R at the main menu on your 3DS to activate camera mode and then tap the QR scan button on the bottom screen to scan the code.