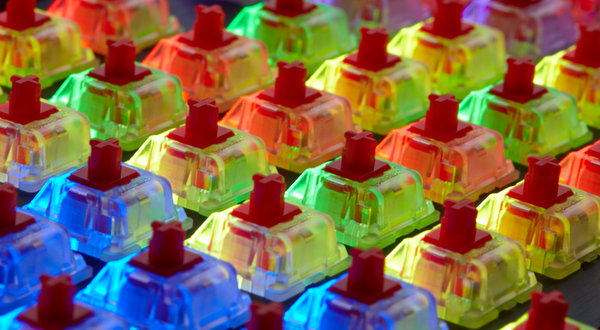 PC hardware manufacturer Corsair is probably best known for their RAM and SSDs. Today, the company took another major step into the PC peripheral business with the formation of the Corsair Gaming division. The team will be focused on providing gamers with hardware optimized for gaming which are developed with input from top eSport professionals.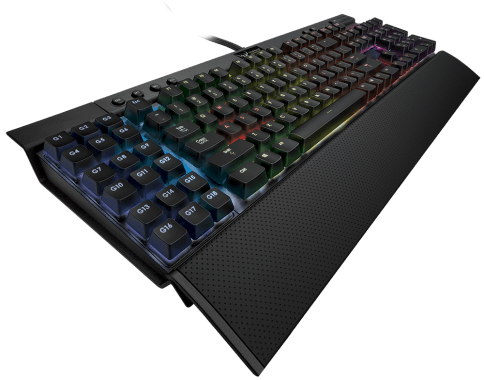 Corsair Gaming released the first six products in the new line today. The K95 RGB, K70 RGB, and K65 RGB keyboards are mechanical keyboards featuring colour changing LEDs capable of displaying up to 16.8 million different colours. The keyswitches are German made Cherry MX switches. The K95 KGB features 18 dedicated macro keys. The K70 is designed with a standard keyboard layout while the K65 features the more compact 10-keyless design. The K95 and the K70 are available with Red, Blue or Brown switches, while the K65 is only available with Cherry MX Red switches. The K95 has an MSRP of $189.99 USD, the K70's MSRP is $169.99, and the K65's MSRP is $149.99.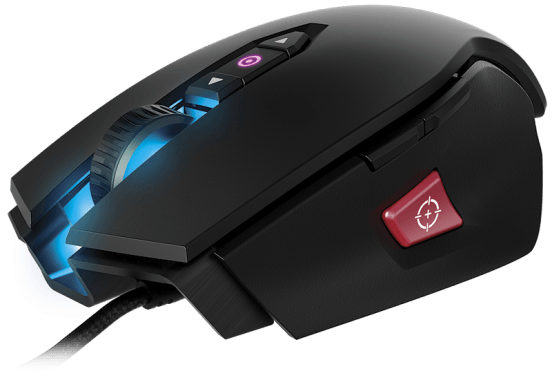 The keyboards are complimented with the M65 RGB Gaming Mouse. Like the keyboards, the M65 is armed with colour changing LEDs. The mouse is also available in a black or white shell surrounding an aluminium unibody chassis. For those who find the chassis too light, the M65 weightsis packaged with a series of weights that can be loaded into the mouse. There are eight macro-able buttons, including a dedicated sniper button that will temporarily adjust the mouse's sensitivity. The M65 features a custom tuned 8200 DPI laser sensor and Omron switches. The M65 RGB has an MSRP of $69.99 USD.
The keyboards and mice are all powered by the Corsair Utility Engine (CUE). The software can light up specific key groupings like WASD movement keys or light up the hardware in a variety of lighting effects. CUE can also bind complex macros to keys to make life easier during gameplay.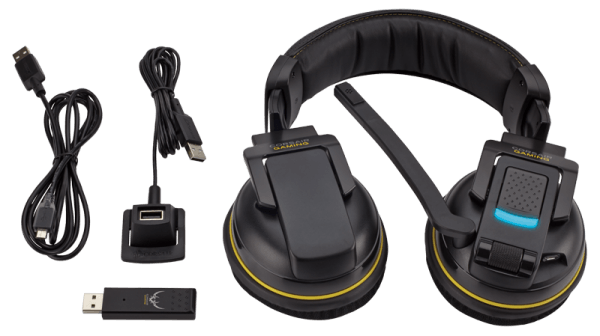 Corsair Gaming is also releasing two headsets. The H1500 and H2100 both sport Dolby Surround Sound 7.1 technology and 50mm neodymium drivers. The H1500 is a wired headset with an MSRP of $79.99. For those needing freedom from cables, the H2100 will work up to 40 feet away for up to 10 hours at a time. The MSRP for the H2100 will be $99.99.
The Corsair Gaming line of products are available now at major retailers worldwide. Learn more about the new line at the official Corsair Gaming site.