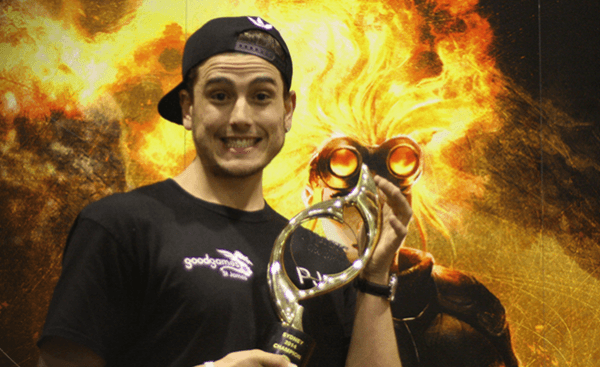 A magical weekend transpired at Sydney Olympic Park for the Magic the Gathering Grand Prix Event from August 22-24. Players from all over the world came to try their hand at the event, but in the end it was Australian; Paul Jackson who claimed the championship title, and became the first person from Western Australia to win the Grand Prix.
The riveting competition dealt the best cards to the following top eight players:
Paul Jackson (Perth)
James Zhang (Sydney)
Matthew Griffin (Auckland)
Maitland Cameron (Hobart)
Chris Sparks (Sydney)
Tomoharu Saito (Tokyo)
Park Jun Young (Seoul)
Don Van Ravenzwaaij (Newcastle)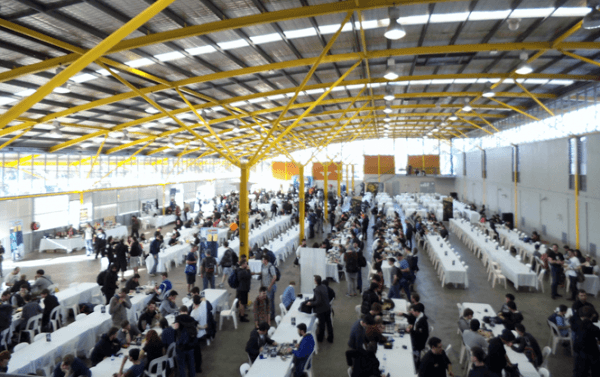 However the Top Deck Event wasn't just all strategic warfare, many of the gamers participated in the plethora of side events that were available. Everything from Legacy through to M15 Draft and even 2-Headed Giant and Commander games were being run all weekend, with prizes in the form of boosters, single foil cards and cash! As if that wasn't enough, six of the country's biggest and best Magic: The Gathering stores were on site to show off their wares and help players find that last missing piece for their decks.
Check out the incredible artwork and two great artists for Wizards of the Coast; R.K Post and Steven Belledin in the gallery below, and don't miss out on your chance to go to the Grand Prix event in Sydney next year!